We are a collection of creative hospitality brands that are located in Europe's most inspiring neighborhoods.
Who We Are
20 hotels

26 restaurants & bars

2 special projects

4 asset management properties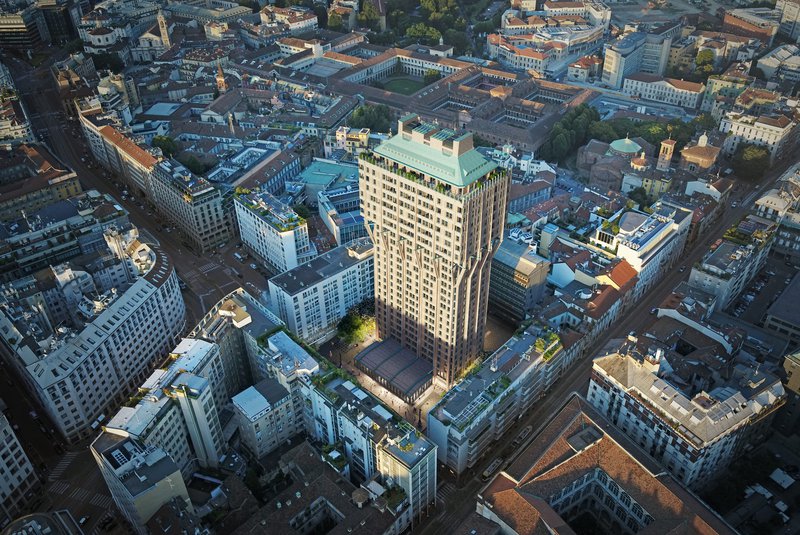 Get all the exciting details about our new properties opening soon. From the bustling streets of London to an iconic tower in Milan.
Share Your Idea

Interested in collaborating with us on a project? Have a good idea? Let's join forces and create a new experience together.

Step into the Sircle

Join our team of thinkers, creators and doers who are passionate about hospitality.