We are a collection of creative hospitality brands that are located in Europe's most inspiring neighborhoods.
Who We Are
13 hotels

26 restaurants & bars

2 special projects

4 asset management properties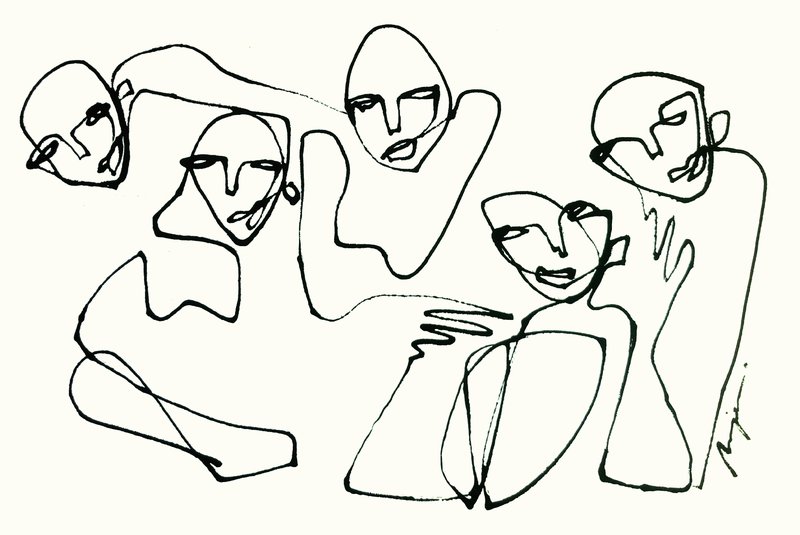 Sircle Collection Presents: Prints Without Borders
We teamed up with the artists behind the beautiful works you'll find in Sir Hotels, Max Brown Hotels, Park Centraal Hotels and X BANK to create limited-edition prints. The proceeds of your purchase go straight to Doctors Without Borders in support of their COVID-19 efforts.
Share Your Idea

Interested in collaborating with us on a project? Have a good idea? Let's join forces and create a new experience together.

Step into the Sircle

Join our team of thinkers, creators and doers who are passionate about hospitality.