What's it all about?
Travel and hospitality were some of the hardest-hit industries in 2020, and now it's time to reimagine the possibilities. What are we taking with us into this new decade, and what are old ways of thinking we can leave behind? Sircle Collection's Laura Nolte connects with experts—from sustainability to art and design—to uncover inspiring trends that'll help us all level up together in this period of reinvention. Whether you're in the travel industry or not, there's something enlightening for everyone.
Episode Guide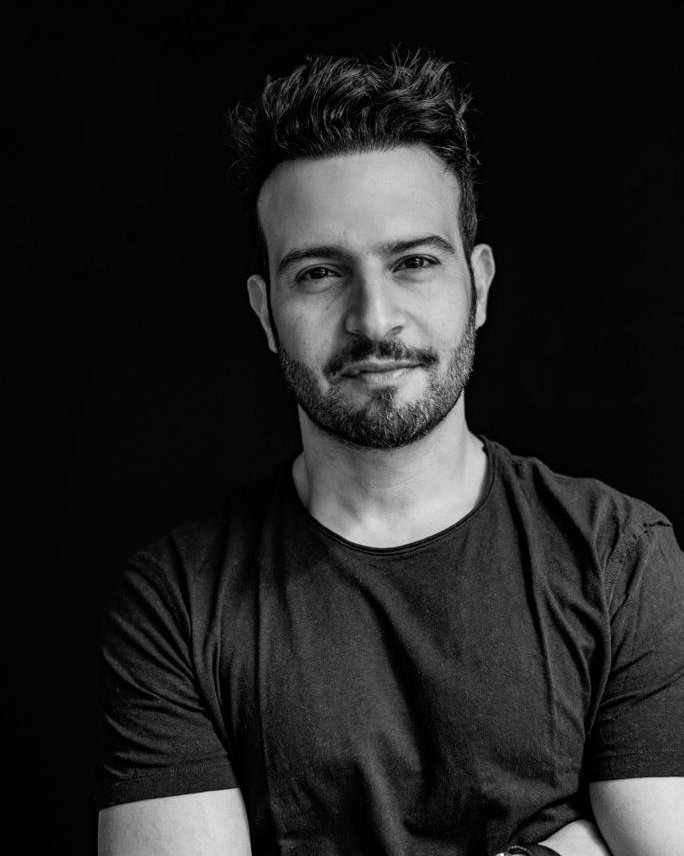 Episode 1: Hotelier Liran Wizman
EMBRACING THE FUTURE OF TRAVEL
Our first episode is with Sircle Collection's founder & owner, Liran Wizman, and is all about how he's embracing the future of travel with open arms. He reveals new projects coming soon, how the hospitality industry is falling behind others and what we can do about it and so much more.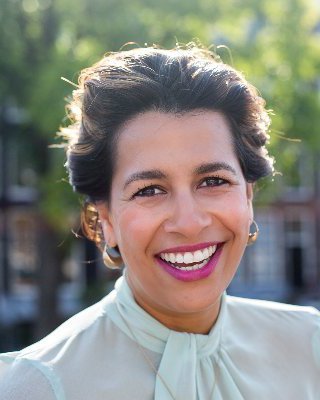 Episode 2: Emily Firth
CHANGING THE RECRUITMENT GAME
Employer branding and recruitment expert Emily First sits down with Laura to talk about why it's so hard for hospitality companies to hire talent right now and how they need to change the game entirely. It's full of inspiration whether or not you're in travel or hospitality.
Stay tuned for many more episodes to come.
CREDITS
Hosted by Laura Nolte
Recorded & edited by Max Baggerman
Written & produced by Elena Feldman
Produced by Charlotte Radu