We are a talented group of branding and communication experts who specialize in hospitality. We have made the brands in our portfolio a success, and now we look to apply our skills to other like-minded organizations.
We Specialize In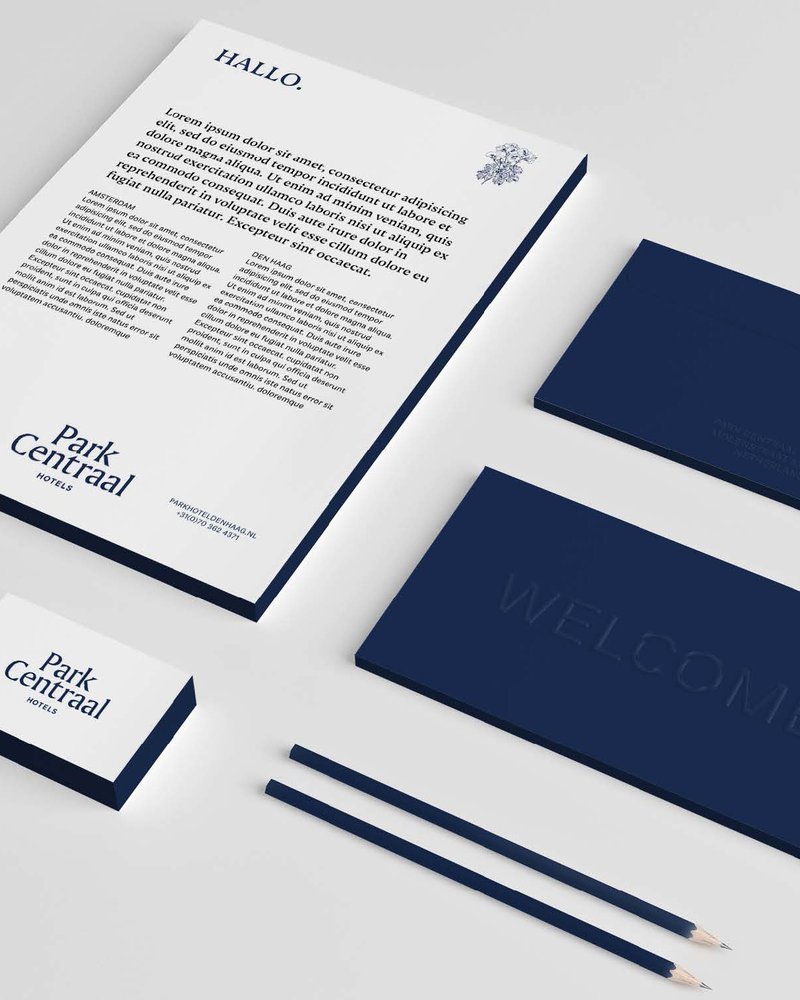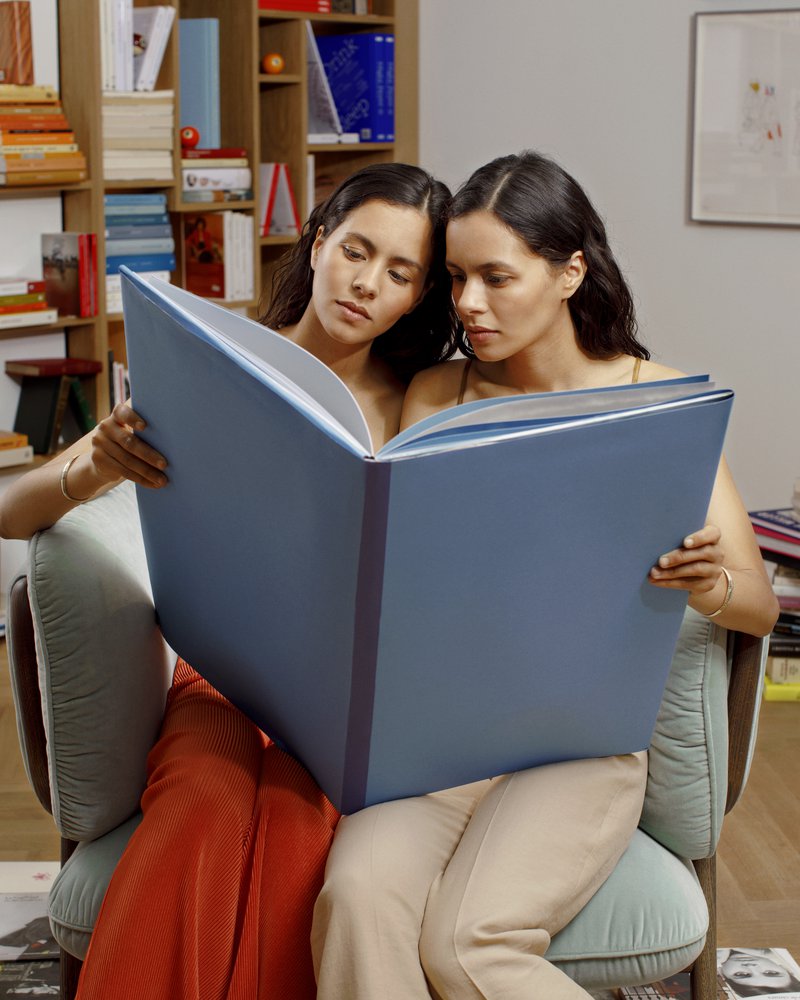 Our Principles
DO ONE THING WELL

We don't believe in doing a lot of little things. Instead we focus on high impact, strategic multi-channel campaigns and initiatives that really produce results. Quality over quantity.

PRIORITIZE INNOVATION

In a world where everyone can copy one another, we must be more creative, very clever and do things differently than the rest.

WORKFLOW IS KEY

Bottlenecking, miscommunication and burn out is how all good ideas die. We have mastered our workflow so that efficiency makes finishing projects seamless.

THE BIGGEST BANG

We can dream really big, but we also know our limitations. We believe in spending time, money and energy on things that will make progress now.
Sir Hotels

Where curious minds meet, located in Amsterdam, Ibiza, Hamburg, Barcelona and Berlin. This brand is all about culture, art and design, with a playful edge. In 2017, we underwent a major rebrand, which included identifying a revised purpose as well as a complete visual reset, including new logo, photography, illustrations, etc. Plus, Sir Hotels has a stunning and revenue-driving website, dynamic content and robust programming.

Max Brown Hotels

The ethos of this hotel brand is "basic at its best". Located in Amsterdam, Berlin, Düsseldorf and Vienna, Max Brown focuses on cozy, charming and easy-going travel. Plus, it partners with several wonderful brands along the way, such as Bamboo Toothbrush and VIS A VIS.


What started as a small hotel in Amsterdam in 2015 has evolved into a robust brand of five hotels and more coming soon. We created the brand from scratch and continue to evolve it as time goes on. Plus, we spearhead all the communication, ever evolving digital assets and clever marketing initiatives, such as Max Brown City Guides, Max Brown Bed Tour and our Dog-Friendly campaign.

Park Centraal Hotels

Where purpose meets pleasure, located in Amsterdam and The Hague. This elegant brand celebrates Dutch heritage.


When Sircle Collection acquired both properties, they were both known as Park Hotels and catered to the straightforward business traveler. With this rebrand, we brought these historic properties to life again parallel to each hotel's interior refurbishment. We created the new logos, colors, fonts, website, marketing content, ad campaign, photography, printed and digital creative assets and more.

Seven North

An award-winning Southern Mediterranean restaurant in Vienna created in partnership with the acclaimed chef Eyal Shani. We took Eyal's unique vision for his new restaurant concept and translated it into a cohesive brand identity. We created the style guide, photography, tone of voice, website, printed collateral, marketing emails, social media content, opening party and more.

X BANK

This one-of-a-kind concept store in the center of Amsterdam celebrates all things Dutch art, fashion and design .


We created the original concept for the store, in addition to the branding, printed and digital collateral, emails and social media content. In addition, every month the shop has impressive installations and programming to ensure that it always represents the excitement of the Dutch creative community.

THE SPA BY SIGNATURE

The luxurious spa and gym within Barcelona's Sir Victor. The hotel opened in 2019, and this exciting new spa and gym concept followed in 2020. We created the new logo, colors, membership program and digital assets, including the booking engine.

The Rooftop

The Rooftop at Barcelona's Sir Victor is a secluded bar and restaurant overlooking Gaudì's famous Casa Milà.


In addition to designing the branding for the new hotel, we created the original branding and content for this new restaurant concept ahead of the 2019 opening. Our work includes the new logo, colors, menus, marketing emails, social media content, photography and more.

Bar Claes

We created and designed the original branding, photography, printed collateral and social media strategy behind the new bar and restaurant in Amsterdam. It's located in the lobby of the elegant hotel Park Centraal Amsterdam. The branding of each connects, but both have distinct identities.

Sir Explore

Sir Hotels wanted to offer a unique service that was different to what guests can find on their own. We created Sir Explore, an award-winning service where guests can sign up for one-of-a-kind experiences with Sir Hotels' most interesting friends. Our favorite part about this project is that these aren't professional tour guides, these are regular people with wonderful stories to tell and experiences to share. Besides the usual marketing assets, we also created videos and a printed zine.

Sircle Collection Rebrand

In January 2020, we rebranded Europe Hotels Private Collection to Sircle Collection, which included a new logo, color palette, illustrations, font and tone of voice. We then integrated this new brand identity into every digital and printed element throughout the entire company.

Prints Without Borders

In the spring of 2020, Sircle Collection and its brands of Sir Hotels, Max Brown Hotels, Park Centraal Hotels and X BANK partnered with the artists behind their spaces to create limited-edition prints, with full proceeds going to Doctors Without Borders to support the COVID-19 crisis. While the hotels were closed, this was a wonderful way to give back to the global community while engaging with our creative community and our guests. We created everything, including the concept, the marketing plan and all the email and social creative assets.

Max Brown Bed Tour

Max Brown Hotels took their heavenly beds on tour around key events around their cities. We came up with the concept, designed and distributed original marketing campaigns and oversaw each activation.

Plus One Magazine

Sircle Collection and The Entourage Group teamed up with us to create a stunning print magazine to better share the stories and personalities connected to their many projects.

Away Spa Book

In its 100 years, the historic bank at Spuistraat 172 was a trusted and yet mysterious fixture in the centre of Amsterdam. In 2015, part of this building was beautifully converted into the Away Spa. To celebrate this extraordinary project and tell the building's story, we created this compilation of history, photography and designer insights. To order a copy, please contact our office directly.

BY SIR HOTELS & X BANK

Just in time for the 2020 holiday season, 20 of X BANK's designers took over 20 hotel rooms at Sir Albert in Amsterdam's De Pijp district for a shopping extravaganza. Visitors got to flow through diverse rooms, meet the designers and buy luxury items for the holidays.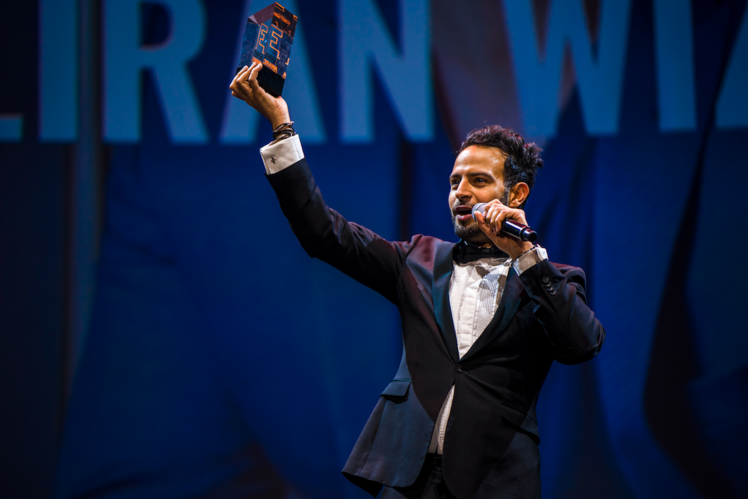 Our work with Sircle Collection's brands has been recognized by GQ, The Telegraph, Condé Nast Traveler and more.
Why Us?
We are a group of award-winning experts within the field of hospitality. We won't try to sell you on things that we know you don't need. We operate from the perspective of an internal team that spends time and money as if they were our own. Our brands are proof that we know how to identify and harness trends, tell meaningful and press-worthy stories and build a loyal community in each market.