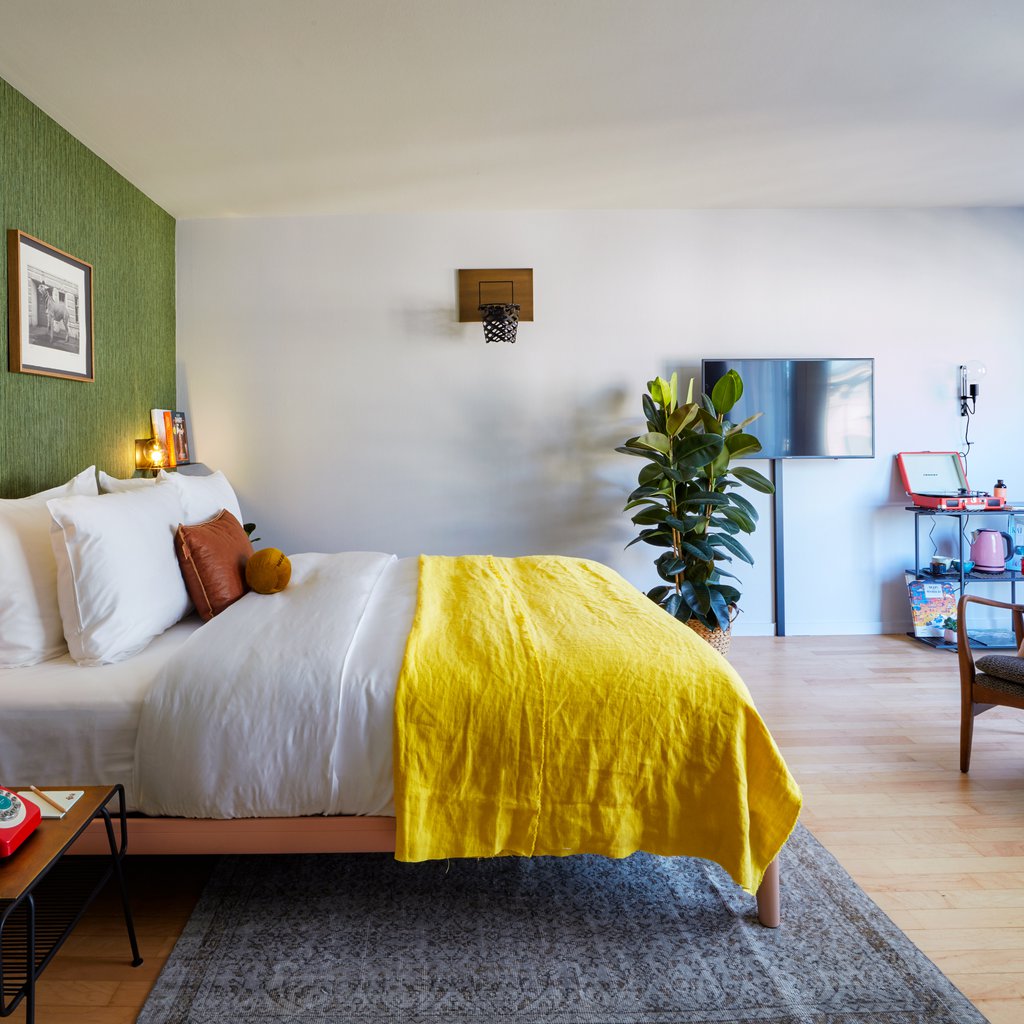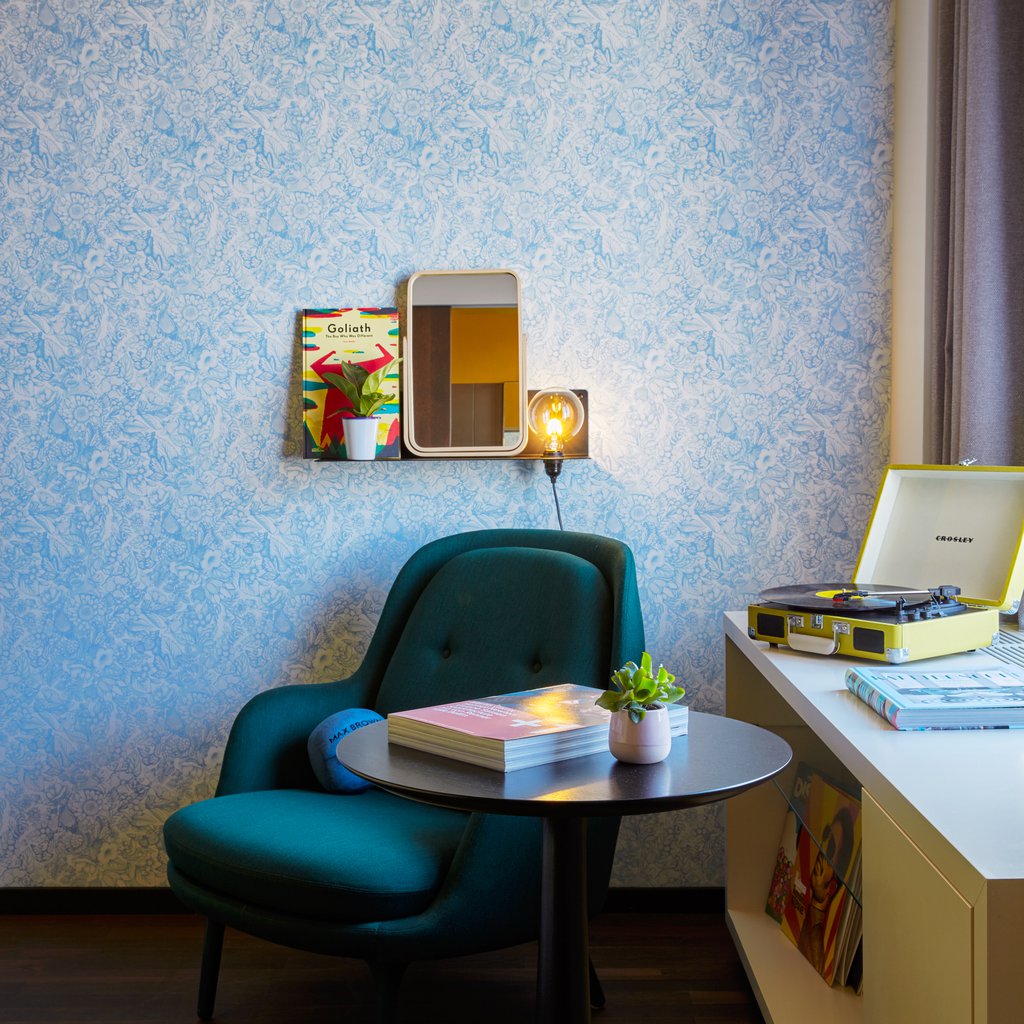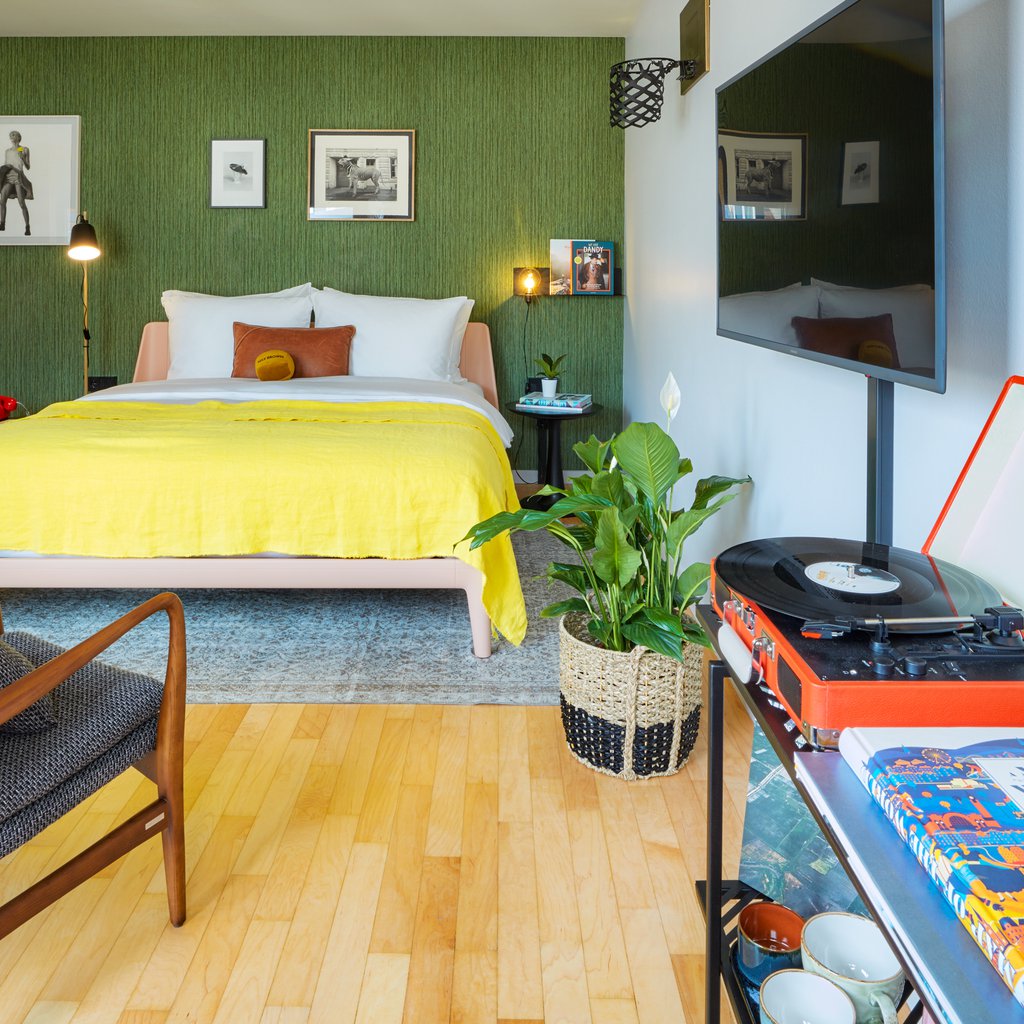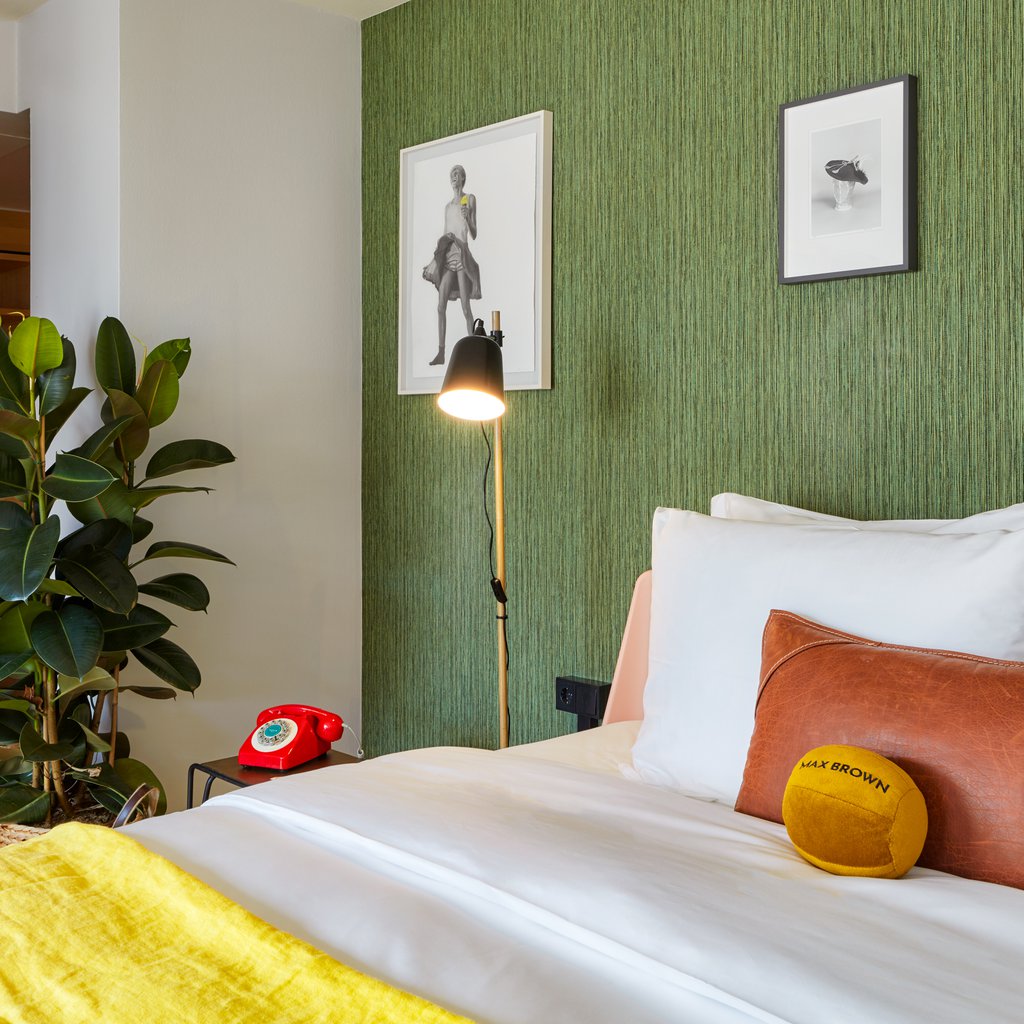 Max Brown 7th District
A grand home-base for your Vienna adventures.
Our hotel is set right in the heart of the city's creative centre and just a few minutes' walk from all the highlights. And if you need a location for your meeting, event or film screening, our beautiful Ateliers and Max Theatre are just the place for you.