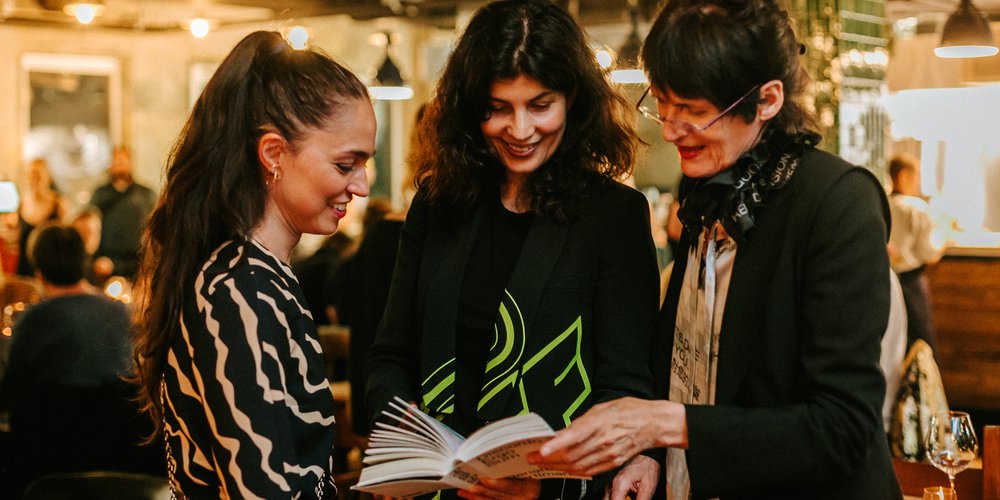 Art is in our DNA, and Idit Orni is an integral part of it. We collaborate with Orni to source the meaningful art you'll find throughout our hospitality projects. She is an expert at identifying talented local artists of all levels in our surrounding creative scenes and working with them to select or create artwork for our spaces. One of our latest projects, Vienna's Max Brown 7th District, is filled with such works, and guests gain an understanding of the local art scene and greater culture.

She talked with Whitewall magazine about what went into curating the unique art for Vienna's Max Brown 7th District.

Find the interview here.

Top image: "Colour Grey Sequence 01" by Drago Persic on display at Max Brown 7th District.