We started in 2011 as Europe Hotels Private Collection with one hotel in Amsterdam. In these past nine years, we became so much more than just hotels, now with three hotel brands, 13 hotels, three restaurants and one concept store across Europe, with more coming soon.


To mark this new decade, we have officially rebranded to Sircle Collection, with a new visual identity, website and introducing an advanced guest platform called Your Portfolio launching early February.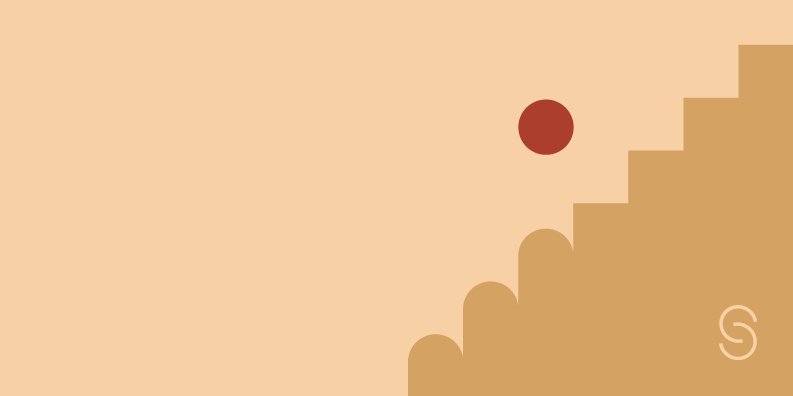 Who are we as Sircle Collection?
We are a collection of creative hospitality brands that are located across Europe's most inspiring neighborhoods. Our purpose is to bring people together in our beautiful spaces to create wonderful memories. Our brands continue to include Sir Hotels, Max Brown Hotels, Park Centraal Hotels, X BANK, Seven North, Bar Claes and The Rooftop at Sir Victor, with the aim of expanding our portfolio, but always focusing on quality over quantity.


"We are thrilled to announce our new name, Sircle Collection, which marks fresh beginnings for an exciting year and decade ahead. Our hotels and other projects are constantly evolving and the umbrella company needed a facelift, which we hope is now in keeping with that mindset and my personal drive to explore new, exciting ideas." –Liran Wizman, Founder of Sircle Collection


To stay in-the-know about Sircle Collection news, subscribe to our newsletter below.