Differentiate yourself from your competitors with a unique, consistent brand identity. We analyze the visual elements of your brand, such as colors, fonts, designs and logos, and help you to redesign or refresh your brand.
What We Can Create
From our experience creating Sircle Collection's own 10 brands, we know that before you launch your new brand, you want to make sure you've laid the foundation for a successful future. We'll start by researching your competitors to make sure you stand out in your field. Then, we'll create a Brand Style Guide, establishing your brand's colors, fonts, logos, tone of voice, photography and more. We'll use that to build your brand's essential assets: one-pagers, email marketing designs, presentations, social media identity and more. Each brand needs its own unique plan—let's make the one that your brand needs.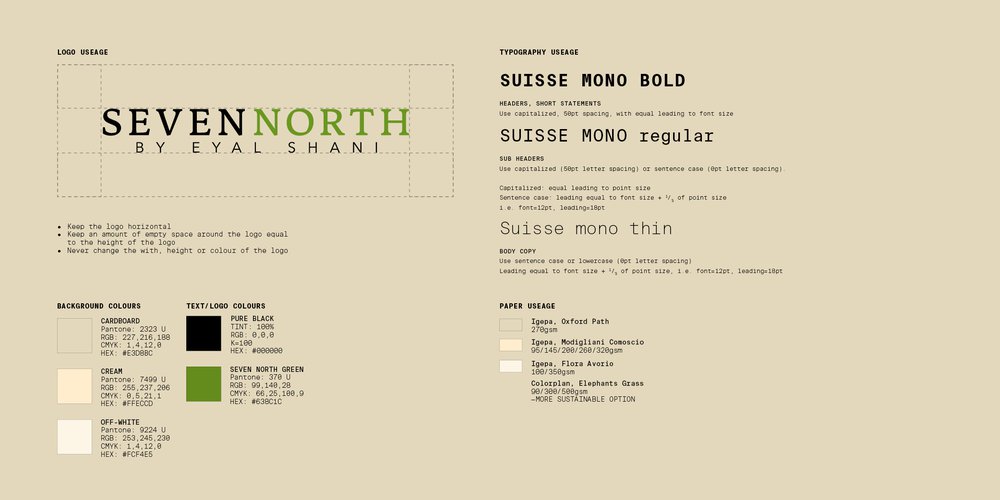 Why Us?
We are a group of award-winning experts within the field of hospitality. We won't try to sell you on things that we know you don't need. We operate from the perspective of an internal team and know what your challenges are. Our brands are proof that we know how to identify and harness trends, tell meaningful and press-worthy stories and build a loyal community in each market.