October marks a major milestone for Sir Hotels. Our one-of-a-kind hotel turns 10! As we look back on a decade together, with six unique properties nestled in five incredible cities, we're sharing some of our most celebrated memories with you. Of course, no celebration would be complete without a special surprise in store – make sure to head over to Sir Hotels to read more about our journey and keep a lookout for a big announcement coming soon.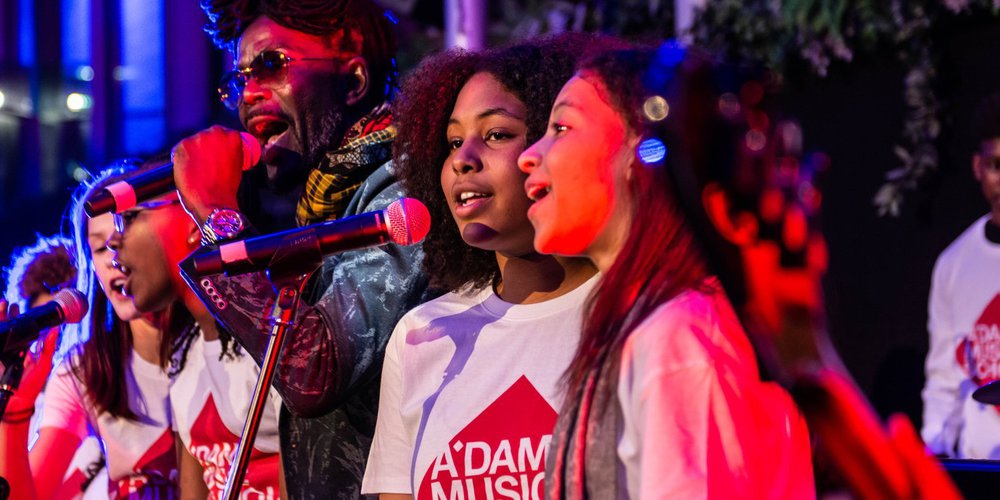 A Diamond in De Pijp becomes a Sir Hotel : Our journey began with a diamond factory turned stylish Sir Hotel in Amsterdam.
Giving Back with "Prints Without Borders": We supported Doctors Without Borders by selling artwork of the artists featured in our hotels.
The Sir Victor Opening Party: We threw epic opening parties, and Sir Victor in Barcelona was no exception.
A Magical Night with A'DAM Music School at Sir Adam: We kicked off Sir Cares in Amsterdam with a memorable concert.
From Seed Warehouse to Sir Nikolai: We turned a seed warehouse into a stunning hotel in the heart of Hamburg.
Hide & Seek at Sir Adam: Our rooftop parties at Sir Adam brought the city's creative community together.
Film and Book Clubs at Sir Savigny: Sir Savigny in Berlin hosted unique literary and film events.
Amazing Artists Across Our Hotels: Art is an integral part of our hotels, each Sir Hotels property is full of artwork waiting to be discovered.
Our talented teams and partners: From housekeeping to the front desk, our incredible interior designers Baranowitz + Kronenberg, Saar Zafir, Icrave, FG Stijl, and our amazing restaurant partners like The Butcher, MR PORTER, and IZAKAYA, who make every experience so unique –  we're beyond grateful for everything they do.
Of course, we couldn't do it without you. Thank you for being part of our journey and we can't wait for the next 10 years together.