Vienna reclaimed its title as 2022's 'most liveable city in the world' earlier this year, and we couldn't be happier to see the home of Max Brown 7th District, Miznon and Seven North Restaurant back in the top spot.

For the third time in the last five years, the Austrian capital took the top spot in the Global Liveability Index. It's a well-deserved rebound after last year's pandemic restrictions left the city's many museums and restaurants closed – our Miznon and Seven North restaurants included.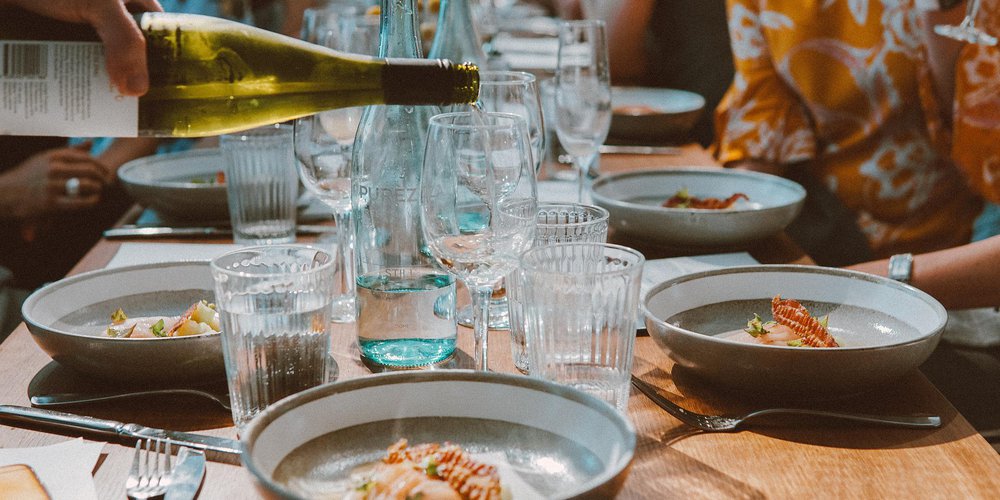 And Vienna's not our only city that made the list. Coming in at ninth place was Amsterdam – home to our Sircle Collection HQ, Max Brown Canal District, Max Brown Museum Square, Sir Adam, Sir Albert, Park Centraal Amsterdam, Park Centraal Den Haag and X BANK concept store.

With Vienna, Amsterdam and four other European cities claiming six out of the top ten spots, it looks like European travel will only continue its current rise. And with plans for multiple new European destinations already in the works, we're excited to play our part in even more cities next year.