November 18, 2021
To celebrate our 10th anniversary this month, we're teasing our ambitious new projects coming soon. Here's your first look.
New Sir Hotels in Lisbon & Berlin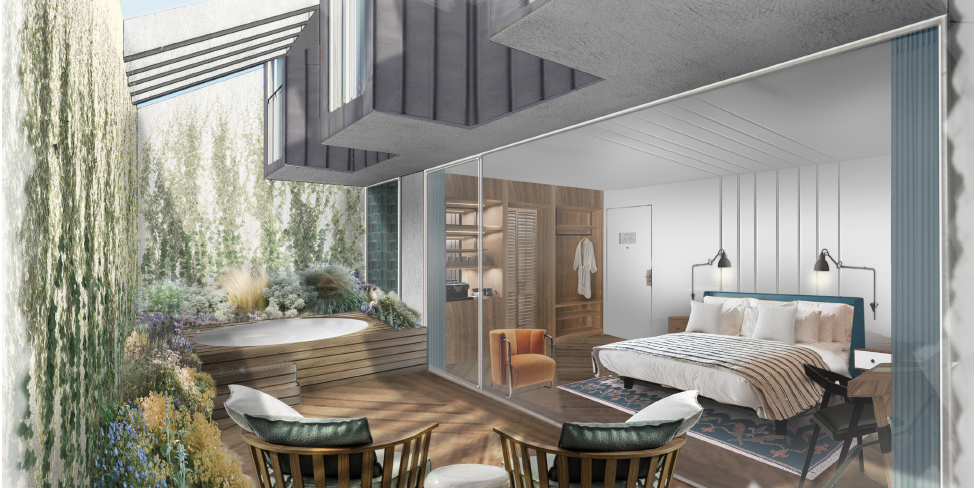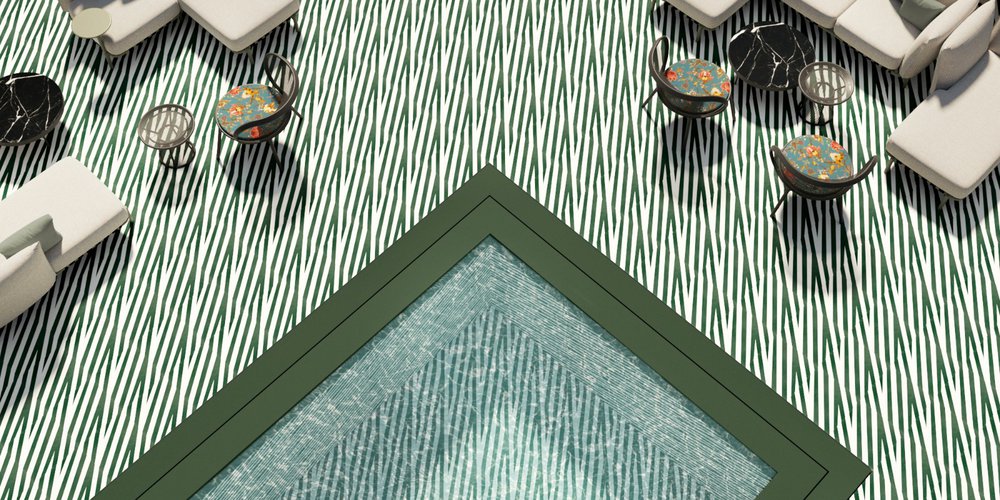 We are thrilled to share that Sir Hotels is coming to Lisbon and a second huge Sir will open in Berlin!

The new Sir in Berlin, Sir Frankie, will be the biggest Sir to date, with a restaurant, outdoor pool, 250-square-meter spa and gym, co-working area, meeting and events space and long-stay apartments, all designed by the well-known Berlin-based designer Werner Aisslinger and his Studio Aisslinger team. Sir Frankie will also be home to The Cover, our private members' club.

With Lisbon, Sircle Collection is expanding its portfolio to a brand new European city. Sir in Lisbon (name to be announced) is being designed by renowned Spanish architect and designer Lazaro Rosa-Violan and is located in the Bairro Alto region of Lisbon. It will feature guest rooms with garden areas, restaurant, bar, and lounge, and will also feature The Cover, our private members' club.

Our found & owner, Liran Wizman, illuminated: "The new Sir properties are perfect additions and we're delighted to see our concept brought to life in a new location, Lisbon, which is a vibrant city with rich history, fascinating culture and great food and drink. Expanding in Berlin is an exciting move for us too as we've had a hotel there for many years, and have a great fondness for the city."

Just imagine all the cultural-specific quirks of each Sir hotel with a fresh Lisbon and Berlin spin. It's going to be good. Get ready.
"We are looking to the future of hospitality, venturing into new regions, and embracing our most ambitious projects to date."

— Liran Wizman, Founder & Owner
The Cover in Amsterdam, Vienna, Berlin & Lisbon
We're bringing our private members' club, The Cover to Amsterdam, Vienna, Berlin and Lisbon! Amsterdam's up first in early 2022, with the others to follow in the coming months and years. The club has been a big success in Barcelona and we're excited to expand the club to more cities.

"The main goal of our hotels is to bring people together in beautiful spaces to create unforgettable memories," said Liran Wizman, Sircle Collection's founder and owner. The club is our way to bring people together in our spaces in even more meaningful ways, with a special focus on enriching members' lives in the areas of community, well-being and work life.

Stay tuned for news about these exciting projects in the coming months!