The sun is shining. Summer is here. And we're sharing the Best Things To Do In Our Cities to make the most out of the warmer weather. From Berlin's specialty coffee scene to island hopping on the Sir boat, we put together a summer guide to spark some inspiration for your next stay with us.


By the way, are you a Sircle Club member? By joining our benefits program you'll get a nice 15% off our best rates across all of our properties, forever. It's the perfect excuse to book that well-deserved holiday and experience summer in a new city.
Amsterdam, Netherlands

Amsterdam is not just our home base; it's also where you'll find three of our Sircle Collection properties (Max Brown, Park Centraal, and Sir). Needless to say, we feel right at home here. And while no trip to Amsterdam is complete without a visit to our wonderful museums, including our friends at FOAM, there's something truly special about getting outdoors and discovering some hidden art gems.

Right next to Park Centraal is the beautiful Vondelpark. Grab a bite to eat or a bottle of wine at Bar Claes and enjoy it under an original Picasso sculpture known as "Picasso's Fish statue" – a must-see when you visit the park.

Another happy discovery happens to be at the Central Market Halls in the West. Just a short bike ride from Sir Albert or a ferry ride from Sir Adam in the Noord. There, you'll find the only surviving outdoor mural by Keith Haring, which was only recovered in the last few years. It's definitely worth a visit and adds to the artistic charm of the city.
Where to stay: Sir Albert, Sir Adam, Max Brown Museum Square, Max Brown Canal District, or Park Centraal
What to see: Picasso's Fish statue in Vondelpark
Where to eat: Izakaya and The Butcher
Where to drink: Bar Claes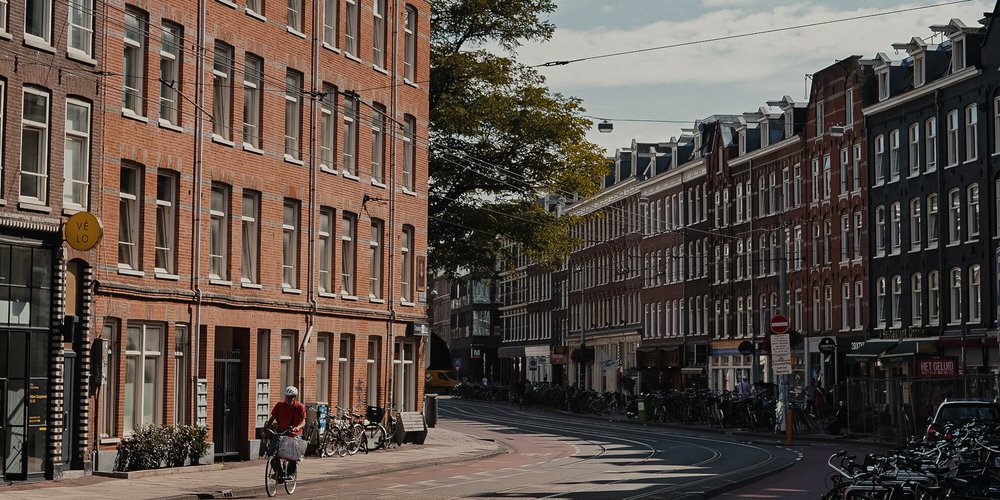 Barcelona, Spain

Barcelona is a city that effortlessly combines history, culture, and stunning architecture. And if you're staying at Sir Victor, our boutique hotel in the heart of the Eixample district, you're in for a treat.

Our rooftop offers some of the best views of the city and iconic landmarks. Once you check in, head up to The Rooftop, where you'll find our pool and bar, to enjoy the incredible sight of Casa Milà and the spires of La Sagrada Familia in the distance.

When you're ready to explore, take a stroll out our front doors to Passeig de Gràcia. This street is famous for its excellent shopping options, from local boutiques like VASQUIAT by Blanca Miro to the luxury fashion house Loewe, which is situated in the historic Casa Lléo i Morera and home to an original Picasso piece – a visit here is not to be missed.
Where to stay: Sir Victor
What to visit: Passeig de Gràcia
Where to eat: MR PORTER
Where to drink: The Rooftop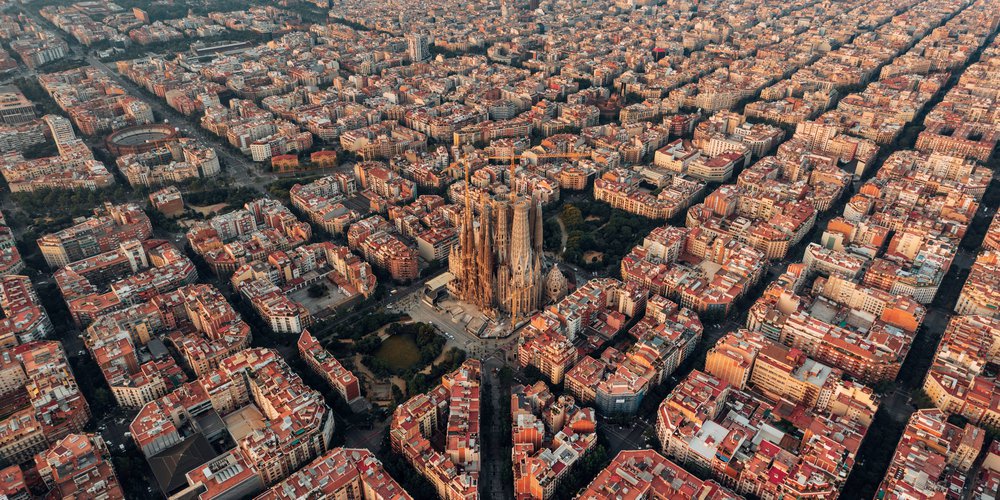 Berlin, Germany

Specialty coffee is totally a thing in Berlin. And we rounded up a few of our local favorites. If you're staying at Sir Savigny in the West, which happens to be in the literary quarter, start your day with a coffee at Bonanza Coffee in Mitte. It's a beloved spot in the city. After that, make your way back to our neighborhood and explore the streets that were once frequented by famous thinkers and artists. Don't miss the Romanisches Café, a popular spot in the 1920s.

Or, if you're enjoying a stay at Max Brown Ku'damm, you can easily hop on the U-bahn to Neukölln, where you'll find coffee shops like Companion, The Barn, and Fjord – all within walking distance from each other.
Where to stay: Sir Savigny and Max Brown Ku'damm
Where to drink: Bonanza Coffee
Where to eat: The Butcher and Benedict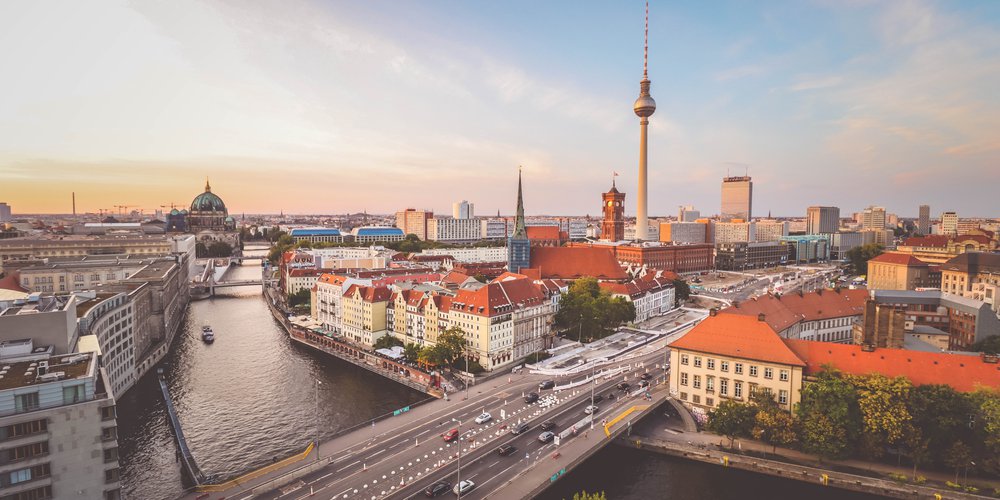 Den Haag, Netherlands

Enjoy the charming coastal town of Den Haag in the Netherlands.

Our Park Centraal Hotel is located in a beautiful historic building that has been around for 160 years and borders the famous Royal Gardens in the Hofkwartier neighborhood. In the warmer months, a trip to the palace gardens should not be missed, especially for a picnic.

But since it's summer, we're all about the beach vibes. From our hotel, you can rent a bike and take a beautiful ride to Scheveningen Beach, which is only 15 minutes away. On the way, you can stop at Netherlands Bagels or Xiringuito beach club to enjoy some snacks and drinks.

Once you arrive at the beach, find a spot on the sandy hills and enjoy the cool ocean breeze (and watch the surfers too!). To end your day, head to Wow beach club and take in a Dutch sunset.
Where to stay: Park Centraal Den Haag
Where to visit: Scheveningen Beach
Where to eat: Netherlands Bagels or Xiringuito Beach Club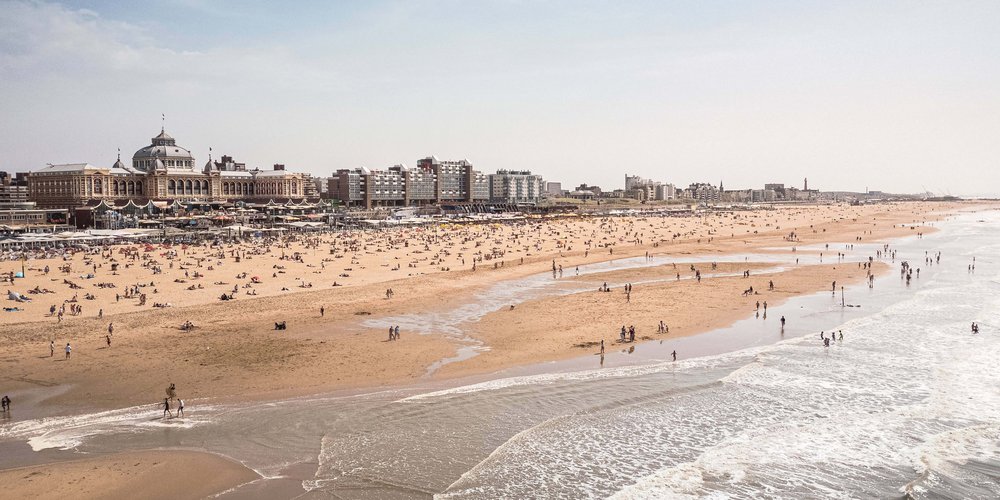 Looking for a better way to travel? Join Sircle Club, our benefits program. As a member, you'll get a nice 15% off our best rates across all of our properties, forever. Plus, you'll enjoy special deals before we officially open, personalized visits, and easy planning for all your stays with us.