Meet Ben Clement. Photographer, director, runner, and all-around creative human. Ben captures people in the movement. And divides his time between Australia and The Netherlands, which is how we first came across his amazing work.
Ben has a kind heart. He can find warmth and curiosity in the little details that often go unnoticed. And through his lens, has captured the rich and unique history of our Park Centraal Hotel in Amsterdam. In our latest "Work of Art" series we caught up with Ben in his Melbourne studio, joined by his friend and fellow photographer, James, to show us around and talk about what's next in his creative journey. Take a look.
Starting at the beginning, where did your love and talent for photography come from? Share your personal meets professional story.
As a kid, I explored and ran free with my imagination. My days were spent building huts, pretending to be MacGyver, and creating masterpieces with Lego. I dreamt of the wider world through magazines, films, and my mum's travel photography. After borrowing her camera to take to a punk show, I was fascinated by what I'd captured. From then on photography became my way to follow my curiosities and interests.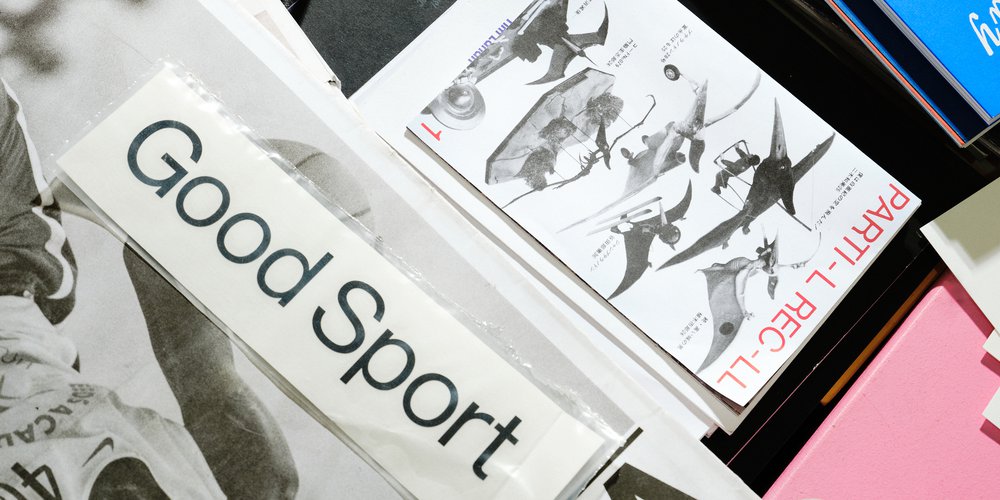 You've photographed scenes from our Park Central Hotels in The Netherlands tell us about your journey doing that.


I have such fond memories of this project. We had a great team that gelled together so seamlessly. My friend Kev, founder of Stacks Studio, was creatively directing the project and had asked me to be involved. We'd been looking for a project to work together on and he has a great vision for bringing people to the right idea. I felt very lucky to be able to work on it.


Something I enjoy a lot on projects is getting involved early and diving into the details. Asking questions, looking at references and really seeing how the campaign will come together. And once I've spent time in the details, then zooming out and seeing the bigger picture as to how my work fits into it and how I can apply my style to it all.
You're based mostly in Melbourne, Australia now but where in the world do you find most inspiration and why?
I have a wandering imagination, my mind takes me to all sorts of places and I'll bump into inspirations while I'm lost in thought. I love the feeling of travel and what that does to my creative process and approach. There's something about being away, even if 'away' is somewhere familiar. That makes me look at my surroundings differently and allows space for fresh perspectives. My first choice of places to visit for this is both Amsterdam and Tokyo. Both cities can feel like you've entered a left-of-field way of thinking, doing, and living. For me, they widen my eyes and let new thoughts in.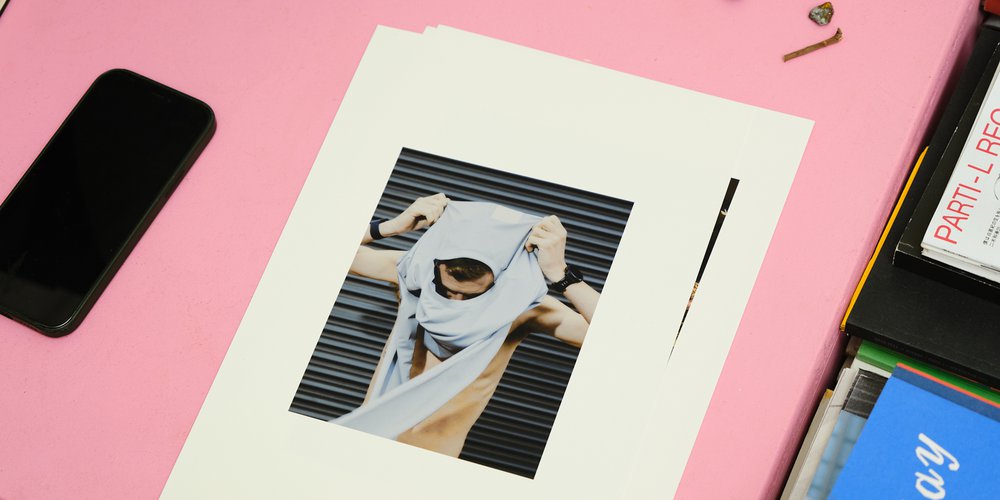 YOUR PORTFOLIO IS A LOVELY MIX OF COMMERCIAL, EDITORIAL, AND PERSONAL PROJECTS. WHERE IS YOUR CREATIVE HEART MOST AT AND WHY?


I've always believed first and foremost that personal work is the most important. It's where I can work on my style, the boundaries are created by me and I have nothing to lose with them. It's how I can communicate how I may approach a commercial or editorial job. I've always said as a photographer I'm in the industry of communication. And to be able to share clearly what I do and have it understood means working on personal bodies of work creates my own visual language.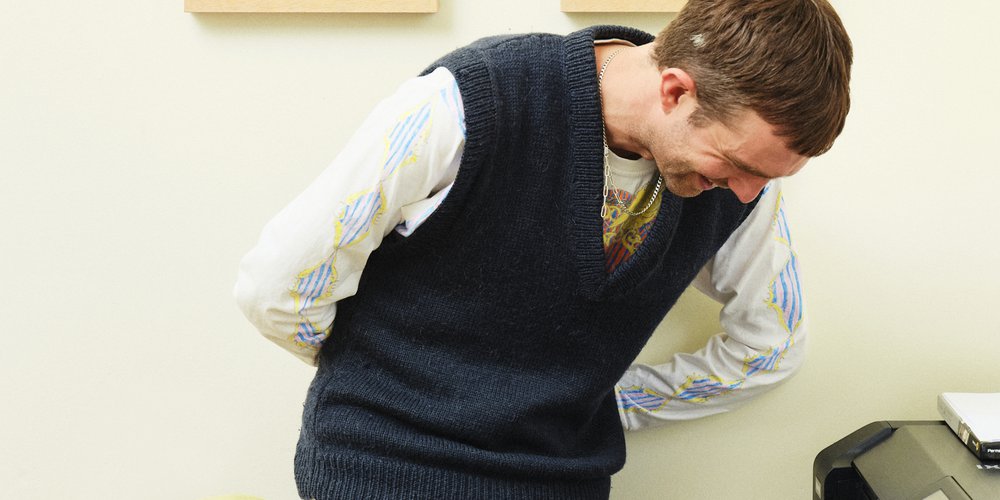 As well as photography you're also working as a filmmaker. Tell us more about what the future looks like for you and your work.
This is an exciting place for me to explore. I've always loved the film, but never had the right understanding, tools and to a degree experiences. I've dabbled in film in different capacities over the years. I even remember about 11 years ago I was on tour with some bands around Europe and making weekly tour documentaries. Which at the time no one was doing and is now a staple of any musician. So the interest has been more so been a playful set of experiments over time. And now I have more clarity on where I want to take my filmmaking.