A brand new urban oasis on the legendary Spanish island.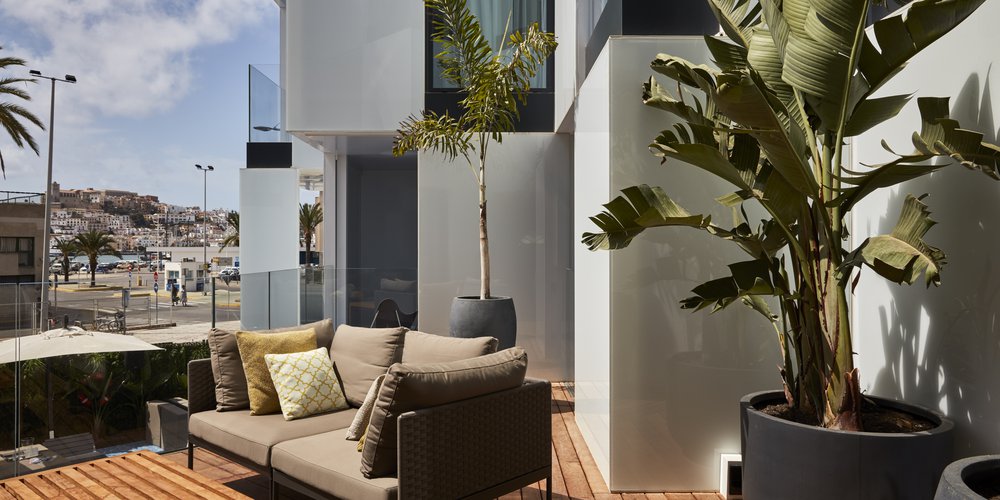 Our fifth Sir Hotel has just opened on the magical island of Ibiza. Sir Joan stands proudly in the centre of the island, overlooking the port and the old town and consists of 38 rooms and suites, two restaurants, a bar and a stunning pool. 


Our friends at THE ENTOURAGE GROUP are offering guests and locals the ultimate culinary experience. The popular Amsterdam-based restaurant, IZAKAYA Asian Kitchen & Bar is serving contemporary Japanese cuisine fused with Peruvian influences. THE BUTCHER, an award-winning, high end burger bar, which is accessed through a separate entrance will be open throughout the night, ideal for the island's late-night revellers.


As with all Sir Hotels, it is essential that Sir Joan reflect the ethos of the surrounding area. "We were inspired by the marina, the ocean, but also by the people on the island. By combining contemporary design with nostalgic details, we aim to create a unique urban oasis at the heart of the world-famous island" says Liran Wizman, owner and founder of Sir Hotels.