We're back again with the Best Things To Do In Our Cities Summer Edition: Part Two. This time we're visiting our Mediterranean destinations and even trading in our landlocked forms of transportation for a more nautical affair. Take a look at our summer guide to spark some inspiration for your next stay with us.
By the way, are you a Sircle Club member? By joining our benefits program you'll get a nice 15% off our best rates across all of our properties, forever. It's the perfect excuse to book that well-deserved holiday and experience summer in a new city.
Düsseldorf, Germany

Ready for a curve ball? The most authentic sushi in Europe can be found in Düsseldorf. That's right. And our Max Brown Midtown is located right in the city's Japanese quarter, brimming with authentic Japanese eateries. Also known as Little Tokyo, it's not uncommon to enter the Japanese Quarter and not hear a lick of German at all.

Choosing a favorite place to eat can be a challenge here with so many good options, but we recommend getting your meal to go and enjoy a sunset dinner by the Rhine River. And don't forget to grab a German Sav Blanc to make it that much more special.
Where to stay: Max Brown Düsseldorf
Where to visit: Japanese Quarter
Where to enjoy a meal: The Rhine River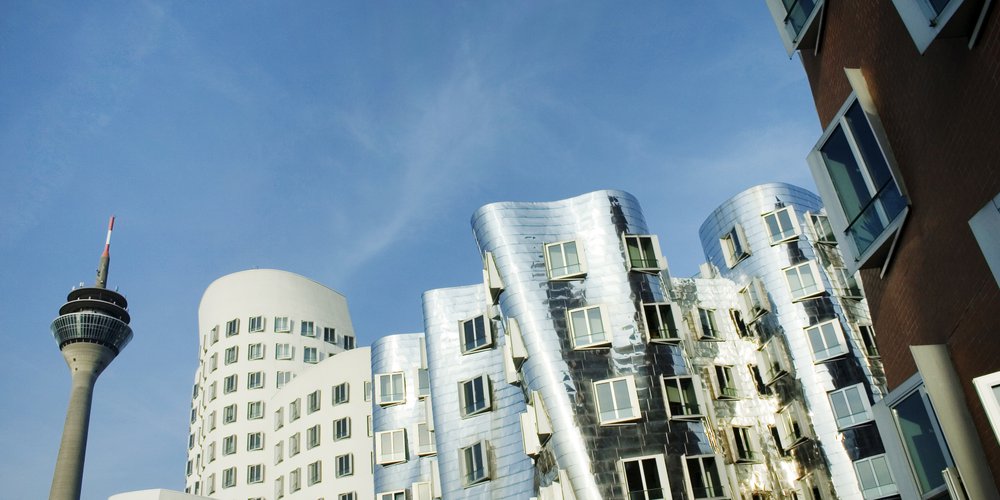 Hamburg, Germany

Get ready for a little trivia moment: Did you know that Hamburg has more canals than Venice or Amsterdam combined? And Sir Nikolai happens to be located in the heart of Hamburg's Old Town, right by the stunning Nikolaifleet canal. You'll be just a stone's throw away from landmarks like Sankt Katharinen, the Elbphilharmonie, Deichtorhallen, and HafenCity.

When the sun is shining, Hamburg becomes the perfect city to explore on a summer day. You can rent a boat or bike and leisurely cruise along the canals, soaking in the port city views. Afterward, treat yourself to a delicious meal at Hobenköök, a fantastic food hall and restaurant conveniently located just around the corner from our hotel. And to top off the night, head over to the Standard Bar for a refreshing Negroni. This bar is an excellent choice for enjoying a warm summer afternoon or evening.
Where to stay: Sir Nikolai
Where to visit: Boat tour of the canals
Where to drink: Standard Bar for a Negroni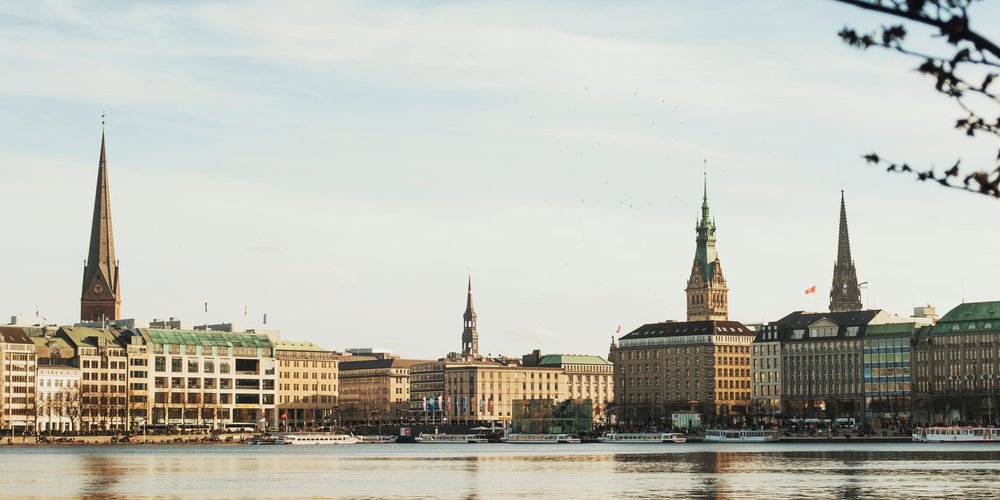 Ibiza, Spain

When it comes to Ibiza, nothing beats its clear waters and secluded beaches. And the easiest way to explore these remote places is by our Sir Boat, available for charter. The boat can accommodate up to 12 people and features a modern interior for a stylish beach-to-beach journey. Plus, before you set sail, you can grab a burger from The Butcher to enjoy onboard.

As you cruise along, you can anchor at Ses Illetes and relax on its white sandy beaches or head to Playa de Llevant on the northern coast to swim in the crystal-clear water. We also love a cheeky ride to Formentera or other hidden beaches that offer a perfect escape from the party scene, which you can read about here.

After a day at sea, treat yourself to a delicious Japanese-inspired meal at IZAKAYA, located inside our hotel. Some of our favorites include the Crispy Rice with Spicy Tuna Tartare and Salmon with Tomato Caviar, all while lounging poolside.
Where to stay: Sir Joan
What to see: A ride to Formentera by the Sir boat
Where to eat: Izakaya and The Butcher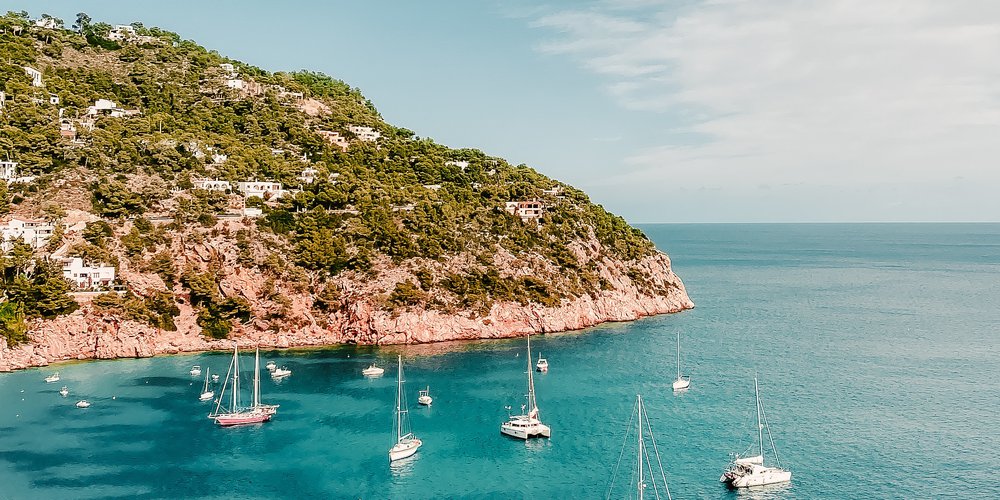 Vienna, Austria

Vienna is known for its grand architecture, with the Schönbrunn Palace standing out as a favorite of ours. However, when summer arrives, you'll find us outdoors, and if we were to choose a place of exceptional beauty for hiking, it would undoubtedly be the Viennese mountains. From our Max Brown 7th district, the Wiener Stadtwanderweg offers a collection of hiking trails near the city center.

Among these trails, Kahlenberg and Jubiläumswarte stand out for their breathtaking panoramic views. Also, trails like Bisamberg lead you through some of Vienna's most beautiful vineyards, which we think make a perfect day out. After a day spent exploring, make your way to Seven North, an open-concept, spacious restaurant located within our hotel, which is helmed by the award-winning chef Eyal Shani. One dish that you absolutely must try is The original creation of all-roasted baby cauliflower – and it's just as epic as it sounds.
Where to stay: Max Brown Vienna
What to see: Wiener Stadtwanderweg – a collection of hiking trails near the city center
Where to eat: Miznon and Seven North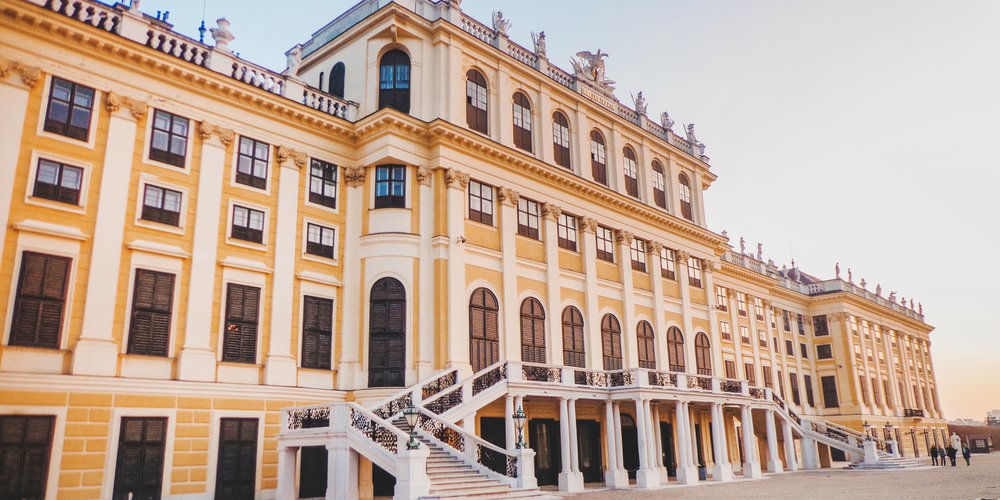 Looking for a better way to travel? Join Sircle Club, our benefits program. As a member, you'll get a nice 15% off our best rates across all of our properties, forever. Plus, you'll enjoy special deals before we officially open, personalized visits, and easy planning for all your stays with us. It's the best way to explore your favorite cities whenever inspiration strikes.