HOW DID SIRCLE IMPACT GET STARTED AND WHAT ARE OUR GOALS?
It all started back in October 2021 when a group of employees at Sircle Collection got together with a simple but powerful mission: to make the world a little bit better through simple acts of kindness. This ignited Sircle Impact, an initiative to do some good and give back to our communities together.

Since then, our efforts with Sircle Impact have expanded across countries – from Amsterdam to Spain and Germany, and have included charitable foundations such as (Caritas , Casal dels Infants, Yamuna, Arrels) to bring positive change, and we even encouraged our employees to take part during their work hours.

Barcelona set the bar high, launching with a bang! They've already pulled off a successful beach cleanup, given employees the chance to read to kids at a children's home, organized blood drives, and more. And it's not just Barcelona—our colleagues in Amsterdam also made their mark with their first Vondelpark Clean Up just two weeks ago.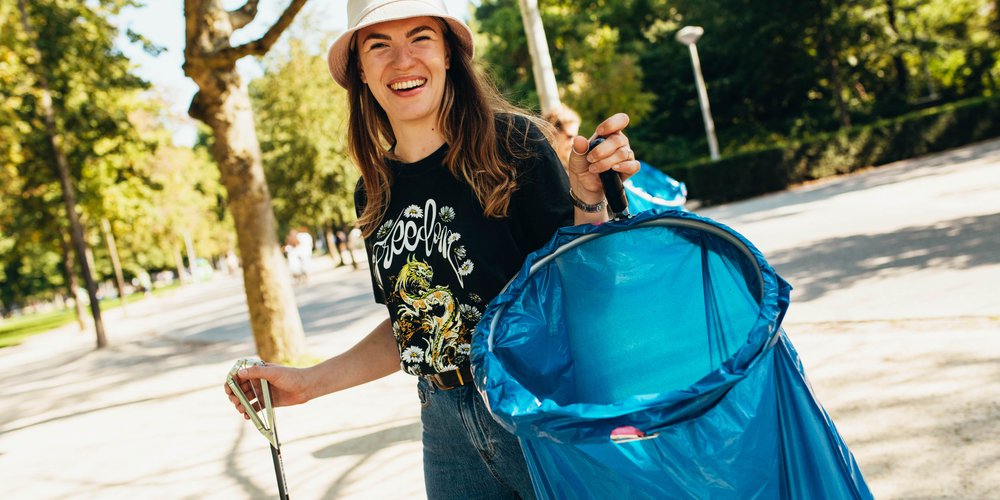 WHAT OTHER ACTIVITIES DO YOU HAVE PLANNED FOR SIRCLE IMPACT?
Each year, Sircle Impact plans to undertake four missions, focusing on specific issues every three months, with the aim of making a significant impact in their respective communities. We aim to launch additional Clean Up efforts and initiatives to support those in need. Activities such as preparing meals for the homeless and organizing blood donation events. These are just a few of the things we'll be working on, with so much more to come.
WHAT DO YOU HOPE TO ACHIEVE NEXT YEAR?
Looking ahead, Sircle Collection aims for every hotel, and our headquarters to be actively engaged in impactful social projects. Many exciting projects are still in the planning stages (TBC), as we continue to explore new opportunities and partnerships. We're also currently working with some amazing organizations on the hotel level including our Sir Cares program, Four Paws over at Max Brown, and our partnership with Het Prins Bernhard Cultuurfonds.