Andres knows his way around a toolbox and a good record collection. A self-described perfectionist, he always leaves things working better than he found them – including his much-loved collection of guitars and record players.

When it came time for a career move, Andres combined his love of music and solid technical skills to become the Maintenance Manager at our Sir Adam hotel – the ultimate music-mecca in Amsterdam Noord. Here's how Andres keeps our hotels feeling safe and looking good for guests. Both of which are music to our ears.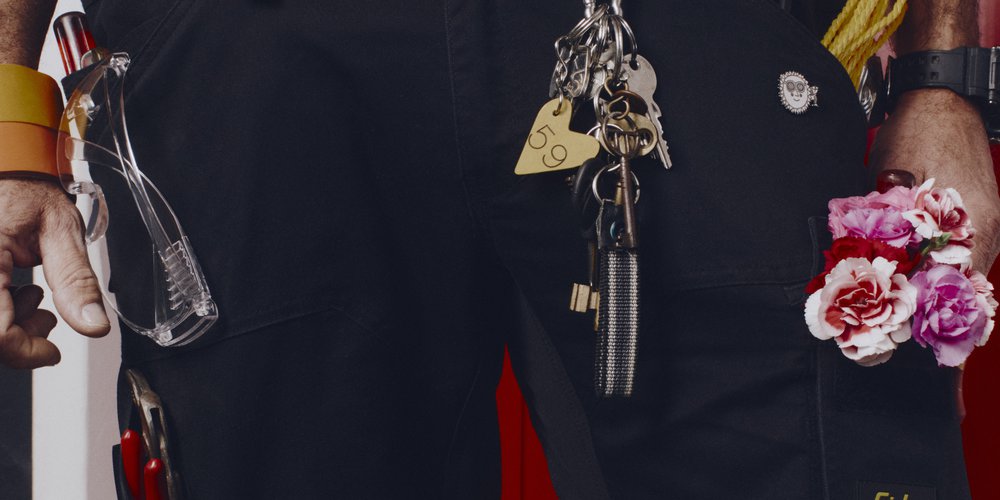 Get To Know Andres


Astrological signs
A Sagittarius (just like Jimi Hendrix, Frank Sinatra and Brittney Spears).
Favorite place to relax and unwind?
When he's not working with machines and equipment, you'll find Andres by the sea. His favorite beach activities? Sitting under the sun with his girlfriend, taking in the fresh air, or doing some exercise to keep those muscles strong.
Biggest misconception about working in Maintenance?
"That you can fix anything straight away. Sometimes we find a new problem while trying to fix something else. Taking things slowly and doing them the right way saves us a lot of time in the future."
What Sircle Collection property would you be and why?
Sir Adam, of course. "I like the chill party vibe we have here. As a big fan of music, I feel represented in this place."