Marta is one of the fabulous members of our housekeeping team. When it comes to making our guests feel right at home, Marta is a true perfectionist. From providing the crispest linens to sharing insider tips on how to unwind, Marta's got you covered.

Marta's passion for interior design and creating warm, inviting spaces truly sets her apart. She approaches each setup with a creative eye, imagining herself as a guest and ensuring everything is just right. Her ambition and attention to detail makes our housekeeping team truly shine.

In our interview, we had the pleasure of chatting with Marta about her experiences in her five year career at Sircle Collection. Her warmth and passion for hospitality shine through, and we're excited to share her story.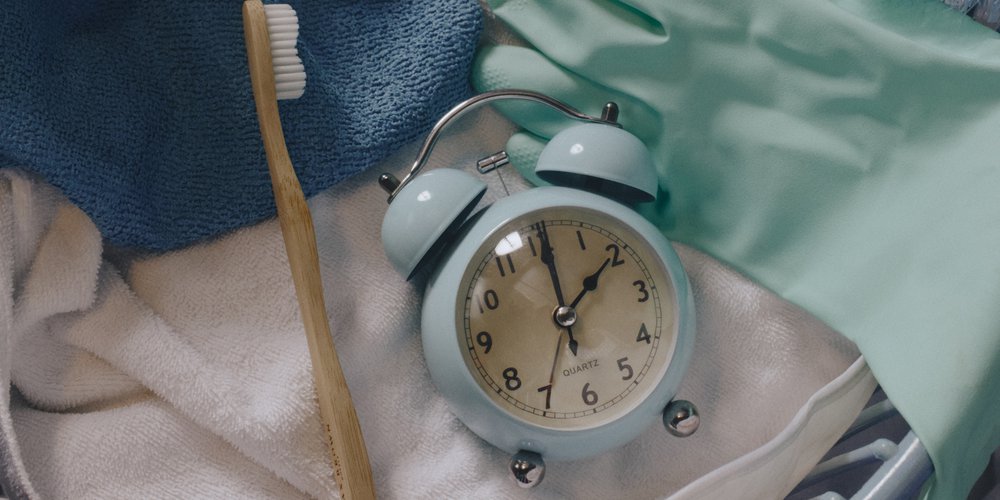 You've been with Sircle Collection for five amazing years, what do you like most about your experience so far?
"Hi, I've been with Sircle Collection since November 2017. I really appreciate how the company values its people and provides opportunities for growth and advancement. It's important to feel valued in your work, and Sircle Collection does a great job of recognizing and rewarding its employees. I also love my coworkers, they truly make the whole experience for me."
We're so lucky to have you. And of course outside of work, what's your favorite way to relax and unwind?
"I love reading a good book or going for a run. Both of those things help me decompress after a long day and keep me energized. I'm also a big foodie, so I love getting together for a good meal and catching up with everyone. It's always great to share stories and have some laughs over a delicious meal."
We love that. What's your astrological sign?
"I'm a Capricorn. I think it suits me well, since I'm very ambitious and goal-oriented."


Totally! What's a common misconception people have about working in housekeeping?
"I think a lot of people assume that housekeeping staff don't interact much with guests, but that's not true at all. We're the ones guests see every day, and we play an important role in creating a welcoming and relaxing environment for them."

Okay, last question, if you were a Sircle Collection hotel, which one do you think you would be and why?

"(Laughs) I think I would be happy with any of them. Each hotel has its own unique character and charm, and I appreciate all of them for different reasons."
Thanks so much for sharing with us today, Marta.