Salone del Mobile is a magical time in Milan. The global exhibition known for creativity, innovation, and style attracts some of the most influential figures in the design space and brings a buzz to the city's spring blossomed streets. It was against this backdrop that we announced our partnership with the interior design firm, Dimorestudio, during an intimate dinner at Trattoria Torre di Pisa.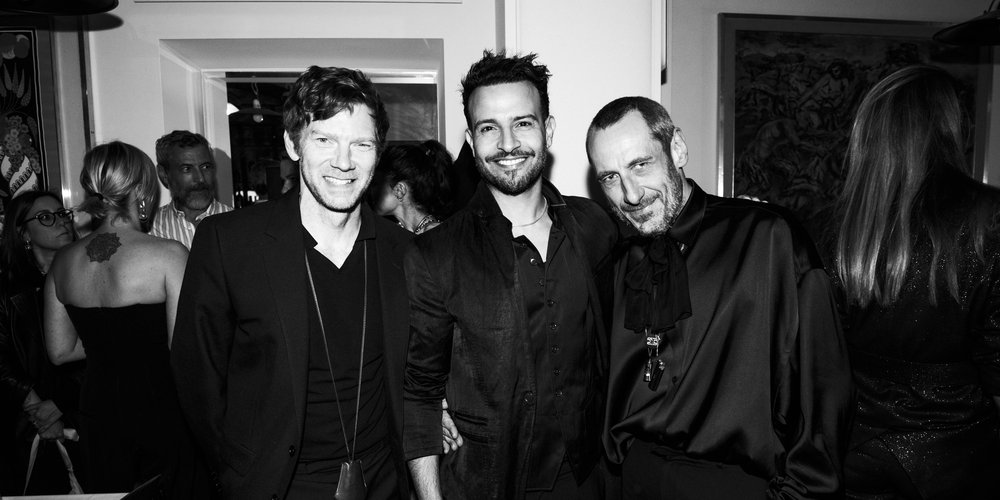 Together, we will take on an ambitious restoration project in Milan's iconic Torre Velasca to accommodate 72 ultra luxury penthouses and upscale amenities. The Brutalist tower, built in 1958, has long been a symbol of the city's post-war architecture, and its transformation promises to be a landmark event.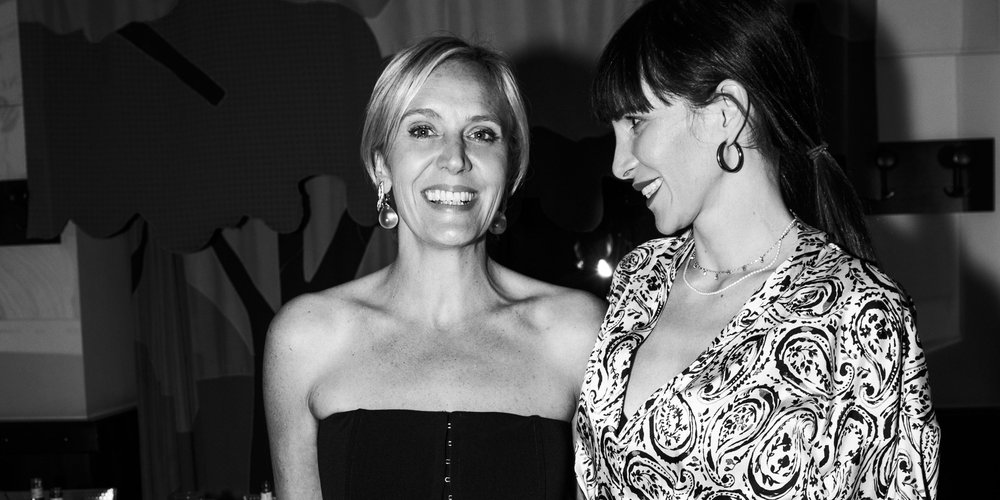 On the eve of Salone, we brought together a select group of guests, including luminaries from the worlds of fashion, design, and hospitality. Among the attendees were JJ Martin, founder of La DoubleJ, and Marie-Louise Scio, CEO of Pellicano Hotels, along with the Creative Directors of Jil Sander, Lucie, and Luke Meier. Also in attendance were Bianca Arrivabene, Elly Parsons, Camille Micele, Bettina Oldenburg, Coco Brandolini d'Adda, Fabrizia Caracciolo, and Pepi Marchetti Franchi.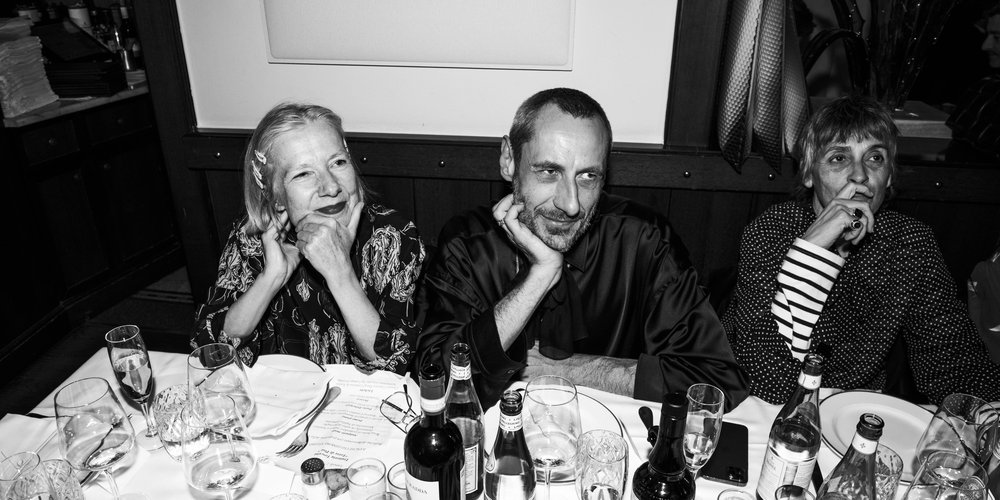 As guests mingled and enjoyed the light filled atmosphere, they discussed (mostly in favor) at the prospect of Torre Velasca's transformation. The building, designed by architect BBPR, was once seen as a radical departure from Milan's traditional architecture, and its conversion into a luxury concept promises to be a fitting tribute to its history.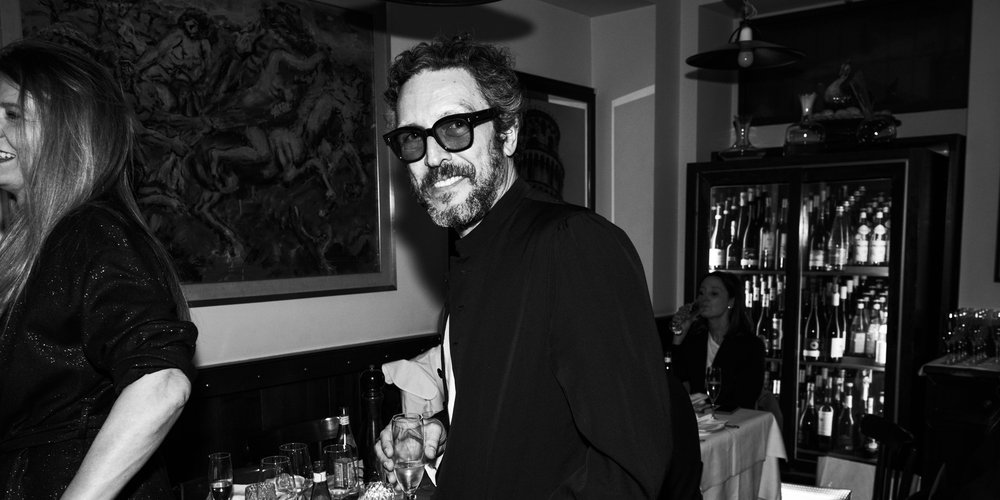 As the evening drew to a close, guests were left with the promise of the collaboration and a new era of design and hospitality in Milan, a fitting tribute to the visionary spirit of Salone. We look forward to welcoming you to Sircle Milan in 2024.