With each of our hospitality projects, whether already existing or coming soon, we strive to only positively contribute to our surrounding environments and neighborhoods.
Our Areas of Focus
Energy

Installing products in our spaces that use less energy and contain no toxic elements.

Waste

Using eco-friendly products in our daily processes and avoiding single-use items like plastic packages.

Water

Together with the help of our guests, we save 7.5 liters of water per room by not replacing linens and towels on a daily basis.

Procurement

We greatly reduce our carbon footprint by combining our deliveries from local suppliers and subsequently lowering the amount of transportation needed.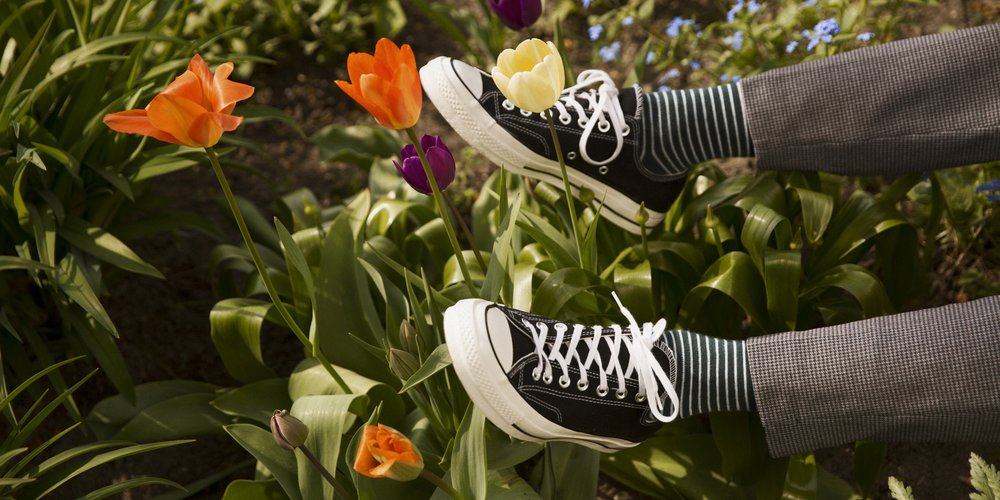 Our Plans

What we currently do:
Use efficient shading systems in guest rooms to reduce heating/air conditioning
Separate our waste
Digitalize practices and communication to reduce paper waste
Use eco-friendly paper
Do not provide plastic bags
Save large amounts of water by not replacing linen and towels on a daily basis
Sir Hotels' Sir Cares charity initiative that gives back to our local communities
Partnership between Too Good to Go and Max Brown Hotels to reduce food waste
Use grey water system
Serve tap water
Avoid use of fossil fuel
Do not use disposable utensils
Use Zenology products in our guest rooms and public spaces
Yearly team trainings on green activities and initiatives
Use the eco-friendly/COVID-19-proof cleaning product Tersano at our Dutch hotels
Work with local suppliers whenever possible

What we plan to do:
Not use single-use items (plastic)
Combine our deliveries from local suppliers
Use LED lighting at most properties
Use rainwater where appropriate
Make use of alternative energy supply
Use our water efficiently
Use recycled materials and objects in our interiors
Use the eco-friendly/COVID-19-proof cleaning product Tersano at all of our spaces by the end of 2021, which will reduce our use of harmful chemicals by a remarkable 21% on daily basis

Our ambitious goals for 2025:
No use of single-use plastic products/packaging
Reduce our water intensity by 50%
Use 75% LED lights in our spaces
Be 90% energy efficient
Reduce our carbon and plastic waste by 50%

Our current partners: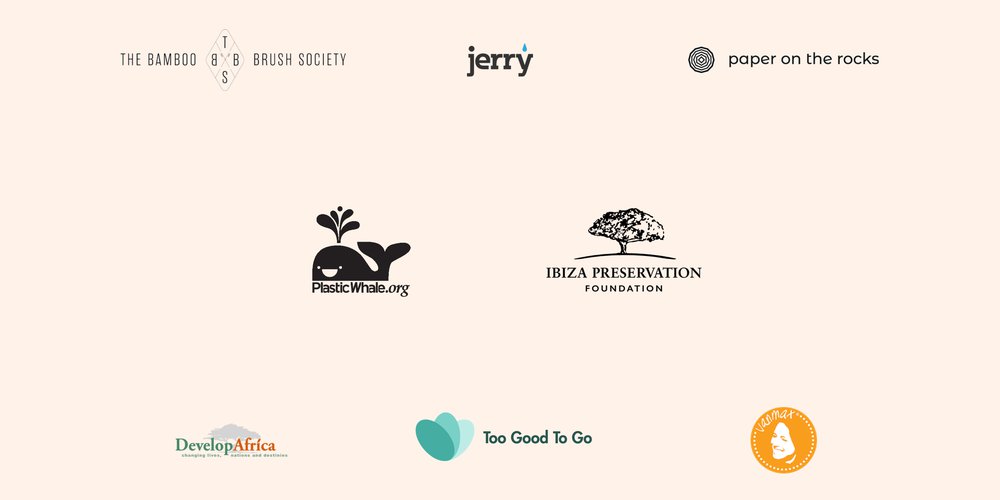 Our plans are a work in progress as we navigate the difficult realities of sustainability within the hospitality industry. If you have any thoughts or ideas, please email us at greenteam@sirclecollection.com.