With each of our hospitality projects, whether already existing or coming soon, we strive to only positively contribute to our surrounding environments and neighborhoods.
Understanding and implementing greener practices within the hospitality industry is incredibly challenging, but we are doing our best to make sustainable changes in every aspect of our company that we can. Our plans will evolve as we evolve, but our mission is to always strengthen our company's sustainability.
Our Areas of Focus
Energy

Installing products in our spaces that use less energy and contain no toxic elements. In switching to LED lighting, we will use 75% less energy to light our spaces.

Waste

Using eco-friendly products in our daily processes and avoiding single-use items like plastic packages. In 2019, we saved 86 trees and recycled 500,000 pieces of plastic with operational changes.

Water

Together with the help of our guests, we save 7.5 liters of water per room by not replacing linens and towels on a daily basis. We could fill 234 swimming pools with the water that we saved in 2019.

Procurement

We greatly reduce our carbon footprint by combining our deliveries from local suppliers and subsequently lowering the amount of transportation needed.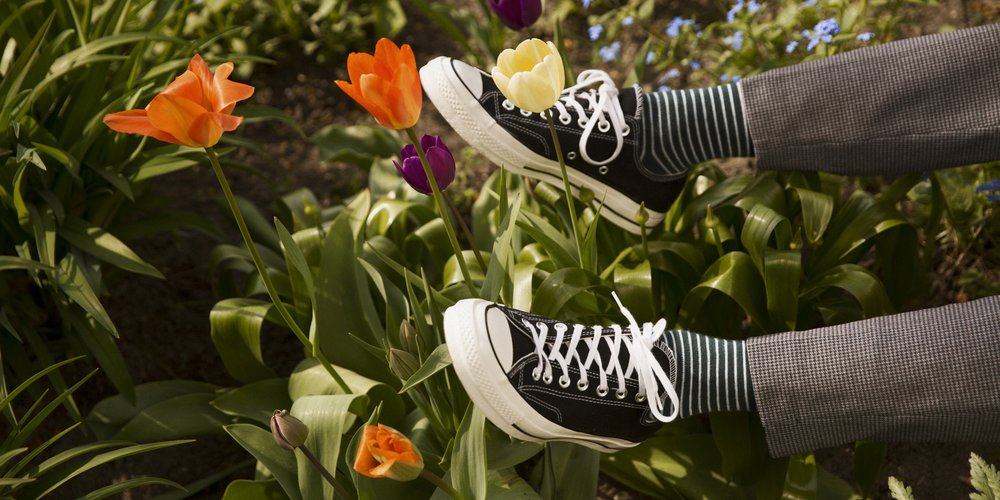 Our Plans

What we currently do:
Use efficient shading systems in guest rooms to reduce heating/air conditioning.
Implement green technology wherever we can, such as Lutron, an energy-saving sensor, in guest rooms at Ibiza's Sir Joan.
Digitalize practices and communication to reduce paper waste.
Use eco-friendly paper.
Do not provide plastic bags.
Separate our waste.
Save large amounts of water by not replacing linen and towels on a daily basis.
Sir Hotels' Sir Cares charity initiative that gives back to our local communities.
Use grey water system.
Serve tap water.
Avoid use of fossil fuel.
Do not use disposable utensils.
Do not use plastic straws at any of our food and beverage outlets, only cactus and potato starch.
Use Zenology products in our guest rooms and public spaces.
Yearly team trainings on green activities and initiatives.
Use the eco-friendly/COVID-19-proof cleaning product Tersano at our Dutch hotels.
We also work with Ozon Water, an is an eco-friendly cleaning product which reduces our chemical use by a remarkable 21% on a daily basis.
Work with local suppliers whenever possible. The suppliers of Seven North refrain from using single-use packaging and crates.
Reduce food waste at Max Brown Hotels and Park Centraal Hotels with our partnership with Too Good to Go. Instead of throwing away leftovers not sold to TGTG, we incorporate them into our team meals.
Incorporate recycled materials and gently used furniture into our spaces.
Grow our own vegetables on Park Centraal Amsterdam's roof and at Seven North.
Uphold an 80% vegetable-driven menu at Seven North, resulting in fewer carbon emissions.
Use the residual heat of the open kitchen to maintain the room temperature at Seven North.
Maintain our Green Globe Certificates at Park Hotel The Hague, Park Centraal Amsterdam and Sir Albert, and strive to achieve certification at our other properties.

What we plan to do:
Not use single-use items (plastic).
Offer a la carte breakfast at our hotels to reduce food waste.
Combine our deliveries from local suppliers.
Use LED lighting at most properties.
Use rainwater where appropriate.
Make use of alternative energy supply.
Use our water efficiently.
Use recycled materials and objects in our interiors.
Use the eco-friendly/COVID-19-proof cleaning product Tersano at all of our spaces by the end of 2021, which will reduce our use of harmful chemicals by a remarkable 21% on daily basis.
Explore using the Winnow food scale to cut food waste at our food and beverage outlets.
Research implementing mushroom-based products at our food and beverage outlets.

Our ambitious goals for 2025:
No use of single-use plastic products/packaging.
Reduce our water intensity by 50%.
Use 75% LED lights in our spaces.
Be 90% energy efficient.
Reduce our carbon and plastic waste by 50%.

Our current partners: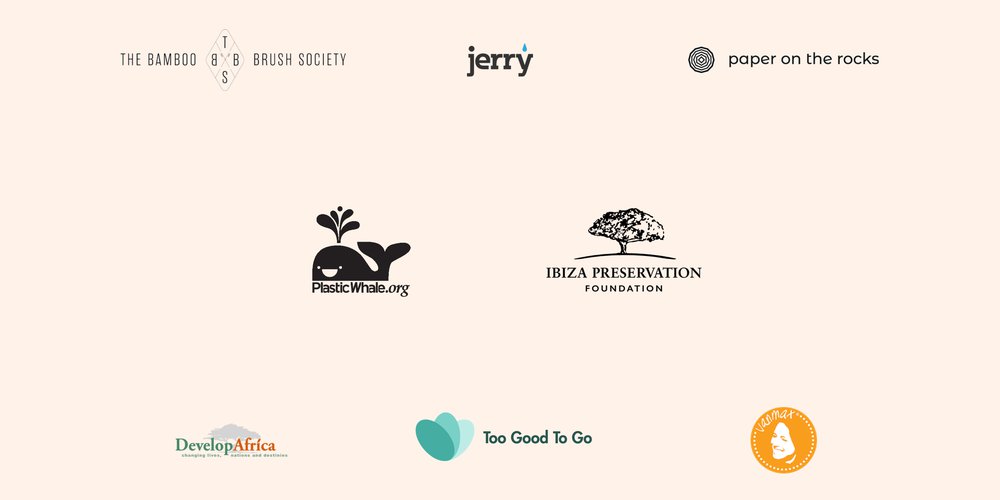 Our plans are a work in progress as we navigate the difficult realities of sustainability within the hospitality industry. If you have any thoughts or ideas, please email us at greenteam@sirclecollection.com.