As we come to the end of another year, we wanted to look back on all the good it brought us. Here are some of the highlights.
Private Members' Club
This year, we unveiled our new private members' club for entrepreneurs, innovators and the culturally curious. The club's philosophy is to enrich member's lives in three key areas: business, wellbeing and community. The first club opened in Barcelona's Sir Victor, and more locations are coming to Amsterdam, Vienna, Berlin, Lisbon and more.
10th Anniversary
We celebrated Sircle Collection's 10th birthday all November with interviews, articles and more. It was a joy to look back on everything we accomplished this past decade, and it really reinvigorated us for the next one.
X BANK
Our destination for Dutch art, fashion and design in the heart of Amsterdam, X BANK, moved to a beautiful new street-level space to connect with the energy of the city. 
Two New Hotels Coming Soon…
Last month, we were thrilled to announce that Sir Hotels is coming to Lisbon and a second Sir will open in Berlin in the coming years. With Lisbon, Sircle Collection is expanding its portfolio to a brand new European city. Read all about them here.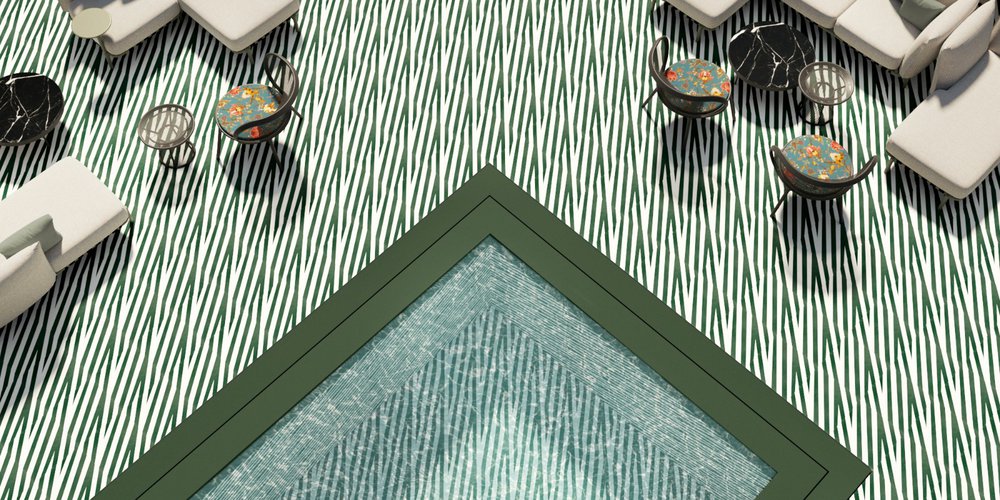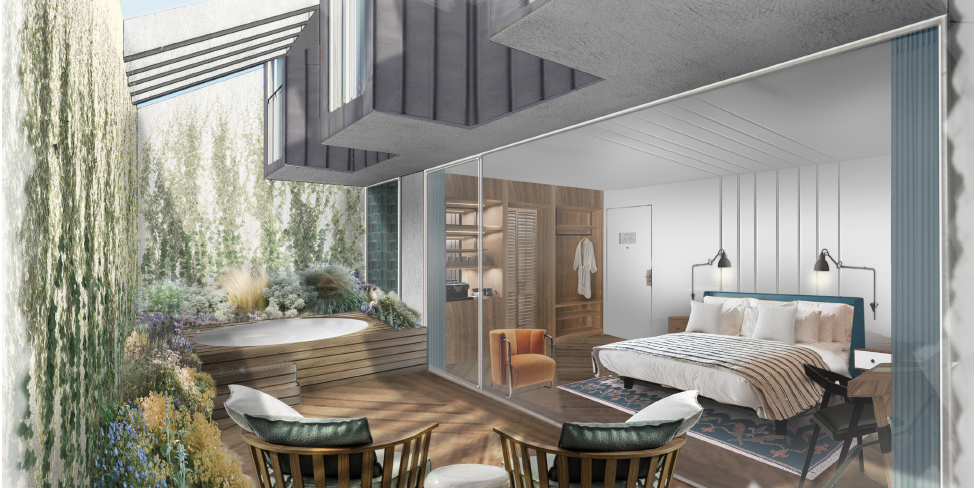 A New Vienna Restaurant
After the success of Seven North, we partnered with Chef Eyal Shani and his team on Miznon Vienna. With locations all over the world, the Israeli street food restaurant concept is known for their creative pitas and pure ingredients.
A Dreamy Summer
It was another incredible summer in our private paradise, Ibiza's Sir Joan. Watch the beautiful video we shot at the hotel during the summer here.
Connecting Rooms
To cap off the year, we just launched a new podcast called "Connecting Rooms". In it, we're connecting with our expert friends in the realms of art & design, sustainability, diversity & inclusion and more to learn how we can best rebuild in this global period of reinvention.
Thank you for all the love and support and we'll see you in 2022!