Welcome to our "Meet the team" series where we interview the talented members of Sircle Collection. In this series, we get to know the people who make our hotels, restaurants and bars special places to work. And that's no exception with Sergi, Guest Service Manager at Sir Albert in Amsterdam.

Sergi has been a part of Sircle Collection for over a year, and his journey has been nothing short of exciting. He shows up everyday with a fresh smile and isn't afraid to tackle a new project or role – even if that means rolling up his sleeves and trying something – and knows how to make our guests feel right at home. Take a look.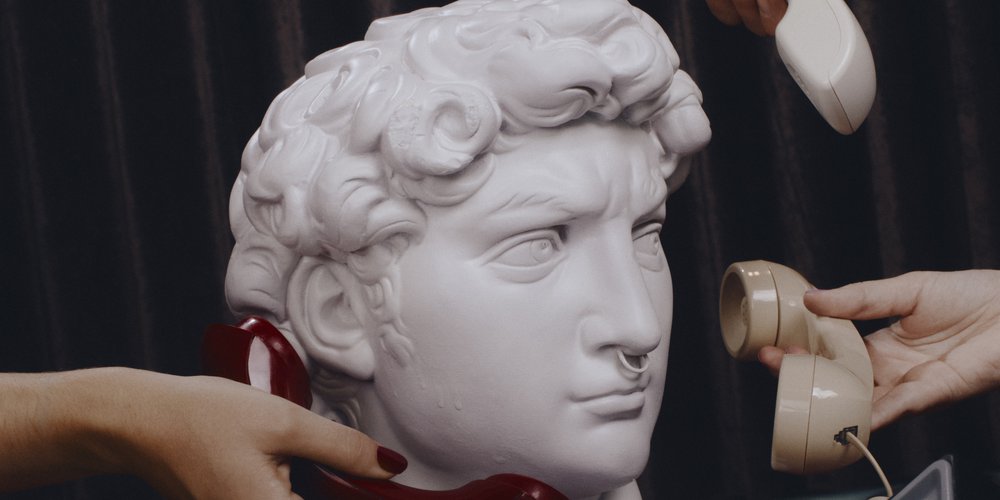 Could you tell us a bit about yourself and how long you've been working at Sircle Collection?
"I've been a part of the Guest Service team at Sir Albert for over one year which has been full of some great experiences getting to work alongside a fun, creative and international team and getting to meet so many people who stay with us and often become long standing guests. "

When you're looking to unwind and relax, where's your go-to spot and what makes it special?
"Ah, my favorite place to relax is Noorderpark. The best part is that it's conveniently located near my home. Being able to escape to a quiet space so close by really helps me feel grounded – plus it's a great place to recommend if you're looking to explore the lesser known parts of the city."

When you're not putting smiles on our guests' faces. What's your favorite activity to do outside of work?
"Spending quality time at the beach with my friends and family is something I absolutely cherish. Whether it's swimming, playing beach volleyball, or simply soaking up the sun, it's a place that means alot to me."

We love to know, what's your sign?
"I'm a proud Virgo sun, with a Libra rising, and an Aquarius moon. It's interesting to explore how these signs shape various aspects of my character."

What do you appreciate the most about being a part of the Sircle Collection team?
"What I appreciate the most about working here is that it doesn't feel like work - I get to meet so many interesting people and there's always something I learn or experience because of all the new faces I see everyday. Not only do you feel supported here but you also feel you can count on others across our hotels to collaborate and develop together. "

Everyone brings something unique to their team. What would you say is your secret power within your team?
"I believe my secret power within my team is treating everyone with kindness. Showing up with a positive attitude, not only helps as I meet and greet guests, but also to uplift my colleagues and create a space where we can all thrive."

If you were to personify one of the Sircle Collection hotels, which one would resonate with you the most, and why?
"Ah, that's a fun question! If I had to pick one of the Sircle Collection hotels, I would definitely be Sir Adam. The reason being, I have an unbreakable connection with music and you'll find me immersed in melodies 24/7. Just like Sir Adam, music is my constant companion."

Thank you for sharing, Sergi! It was a pleasure getting to know more about your journey at Sircle Collection.