With each of our hospitality projects, whether existing or upcoming, we strive to contribute only positively to our surrounding environments and neighborhoods.
At Sircle Collection, we are committed to implementing practices within the hospitality industry that will allow current and future generations to co-exist in harmony with nature and each other. We are currently taking various steps in the areas of local community & charity involvement, responsible employment, food & beverage procurement, waste management and supply chain impacts to enhance systemic sustainability.

All our hotels have achieved prestigious EarthCheck recognition, demonstrating our commitment to sustainability and the planet. EarthCheck is the world's leading certification, consulting and advisory group for sustainable destinations and tourism organisations.
"Together, through practice, we learn to become better guests of this planet."

— CEO Bram Van Der Hoek
Our Core Principles
Care for People

Transparency & Benchmarking

Systemic Transformation

Leaving the World a Better Place
Our Key Partners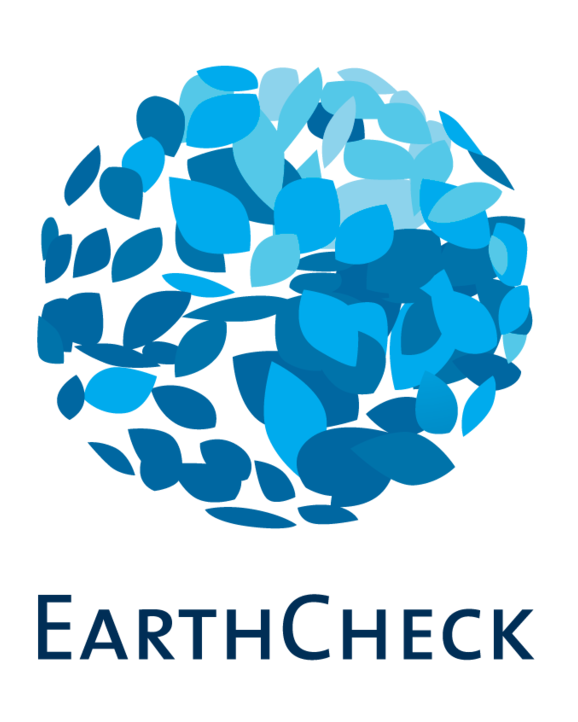 What we currently do
Implement green technology wherever possible, such as Lutron, an energy-saving sensor, in guest rooms at Ibiza's Sir Joan
Sourcing green energy for nearly all of our hotels now, and soon in all 13 soon.
Sir Hotels' Sir Cares charity initiative that gives back to our local communities.
Use a greywater system, which helps us conserve water.
Use Zenology products in our guest rooms and public spaces, which is a line of eco-friendly products.
Use the eco-friendly/COVID-19-proof cleaning product Tersano at our Dutch hotels.
Use Ozone Water, an eco-friendly cleaning product that reduces our chemical use by a remarkable 21% on a daily basis.
Reduce food waste at Max Brown Hotels and Park Centraal Hotels with our partnership with Too Good to Go.
Initiatives we love and support
Our plans are a work in progress as we navigate the difficult realities of sustainability within the hospitality industry. If you have any thoughts or ideas, please email us at greenteam@sirclecollection.com.